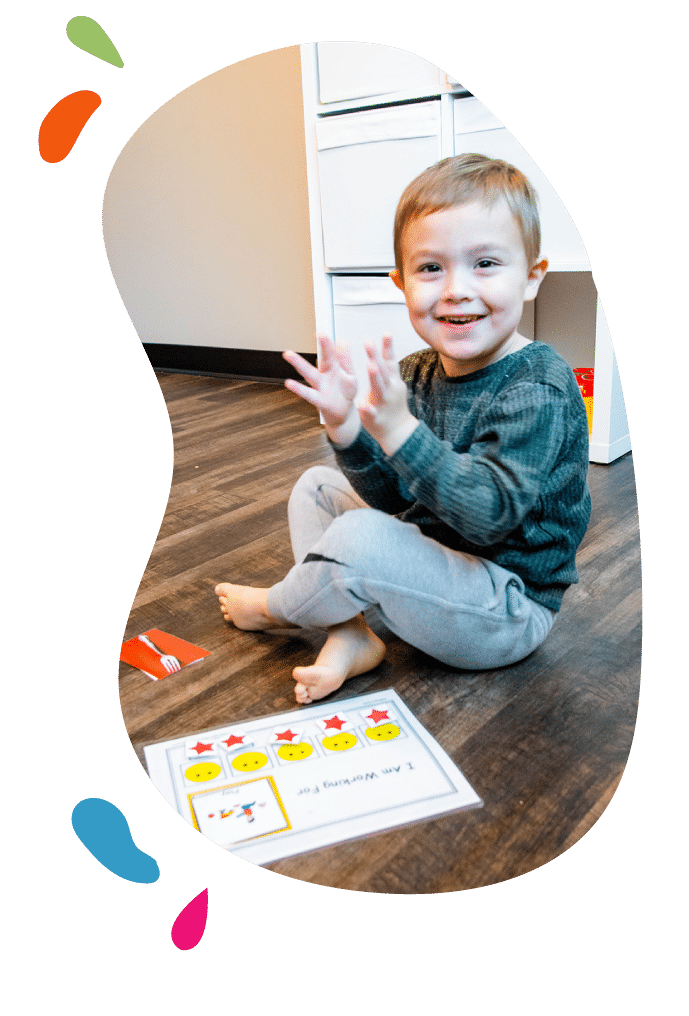 Find the Support Your Child Deserves
Hearts and Hands Therapy offers special needs therapy in Georgia and Massachusetts.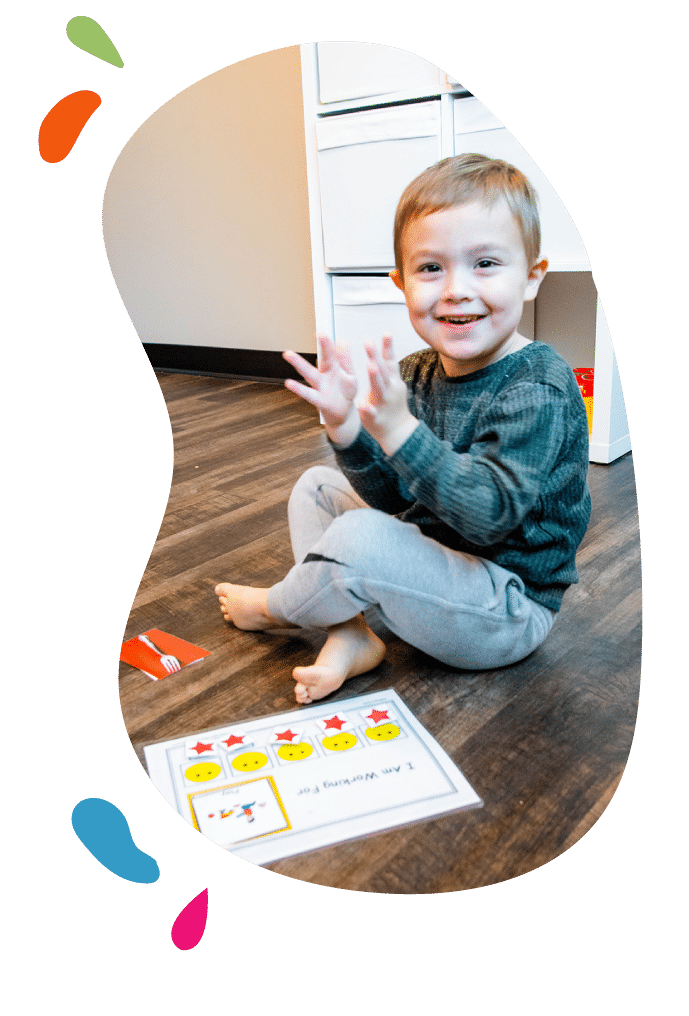 Feel Confident in Your Child's Care
Find a Welcoming Community
Set Your Child Up for Greater Independence
As a Special Needs Caregiver, You Wear Many Hats
Every day feels like new territory. There are more decisions to make, challenges to address, and responsibilities to balance with the needs of your family and career.
It can feel overwhelming.
At Hearts and Hands Therapy, we believe you should be able to focus on being a caregiver to your kiddo, not also their therapist and teacher.
Through Focused, Fun, and Interactive Therapy, Watch as Your Child…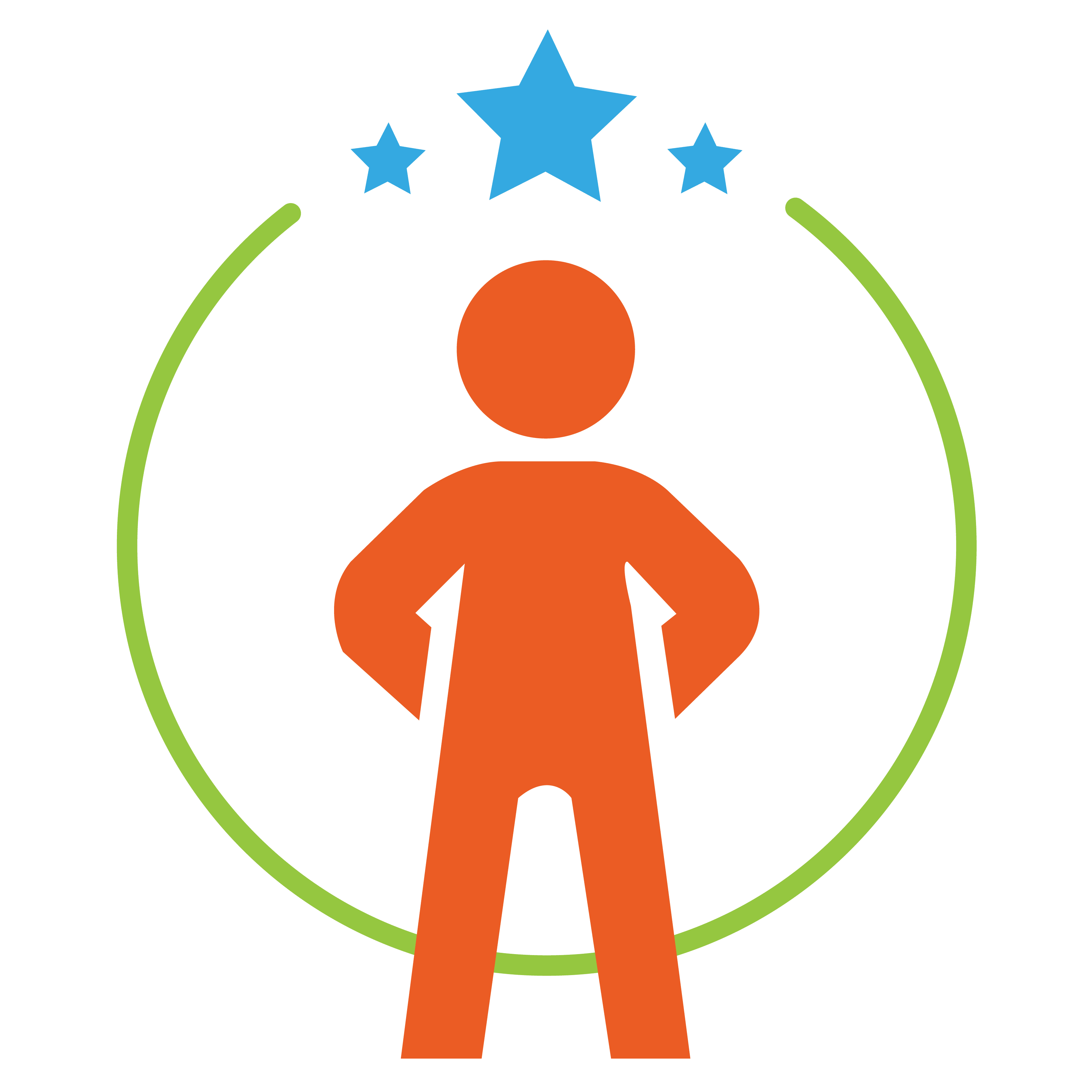 Becomes More Self-Sufficient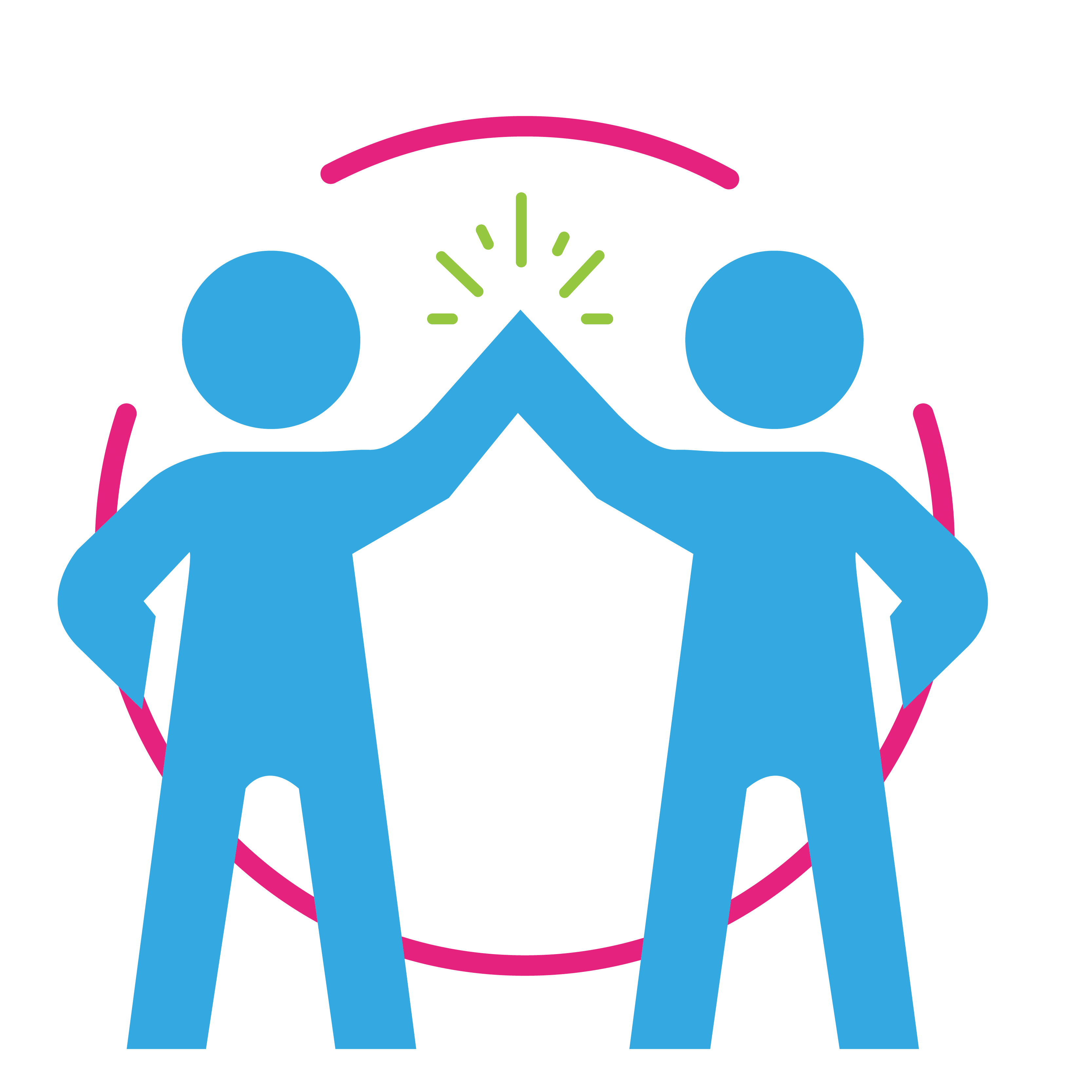 We're Here to Guide Your Child and Your Family
We understand how overwhelming it is to navigate therapy and coordinate the right answers for your child.
At Hearts and Hands Therapy, our 60+ therapists combine the treatments your child needs, from newborn to 20 years of age, so they get access to the support they need. Your dedicated team of therapists works together to help your child make greater advancements, with fewer scheduling hassles and trips to individual appointments.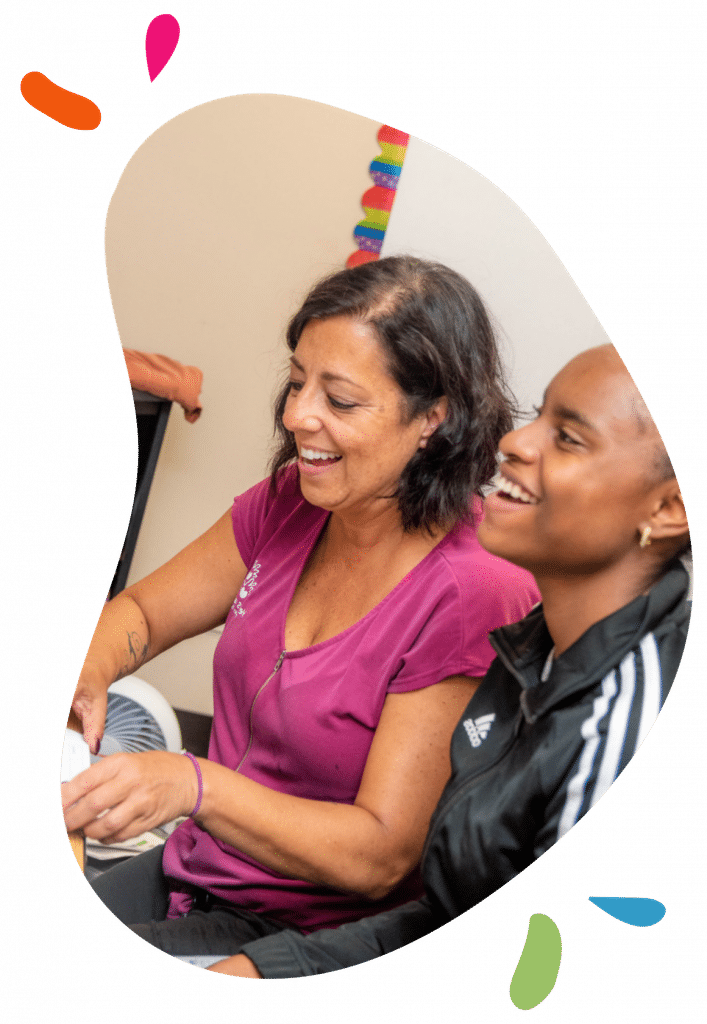 We Help Special Kiddos Thrive and Reach Their Maximum Potential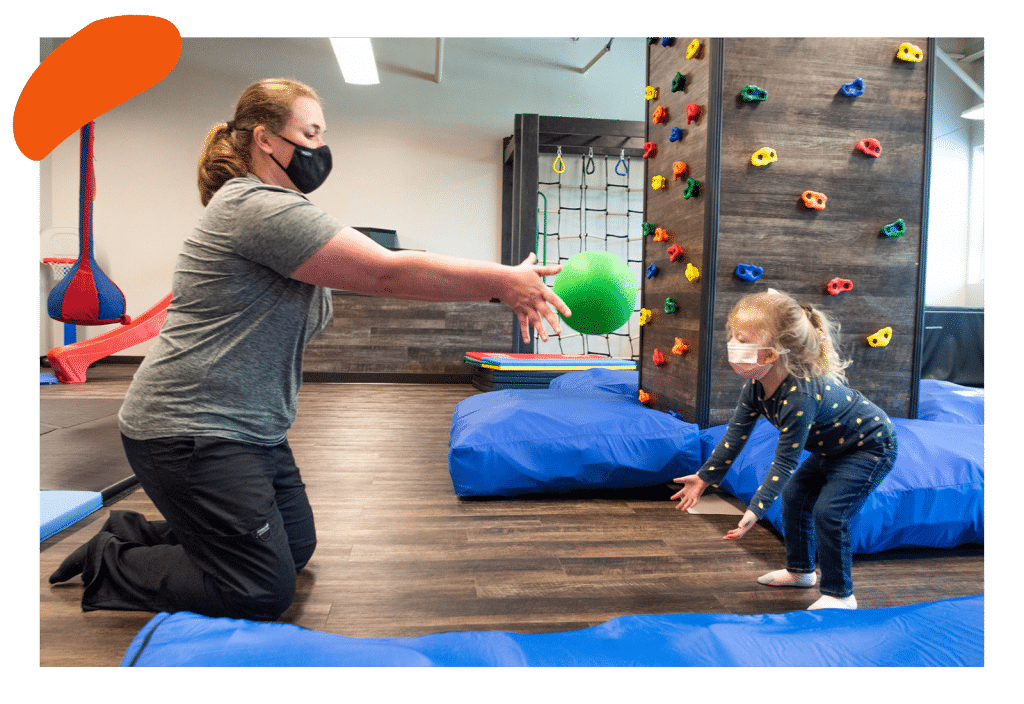 Physical Therapy
Mobility-focused treatment to increase range of motion, enhance reflexes, and improve muscle tone and strength.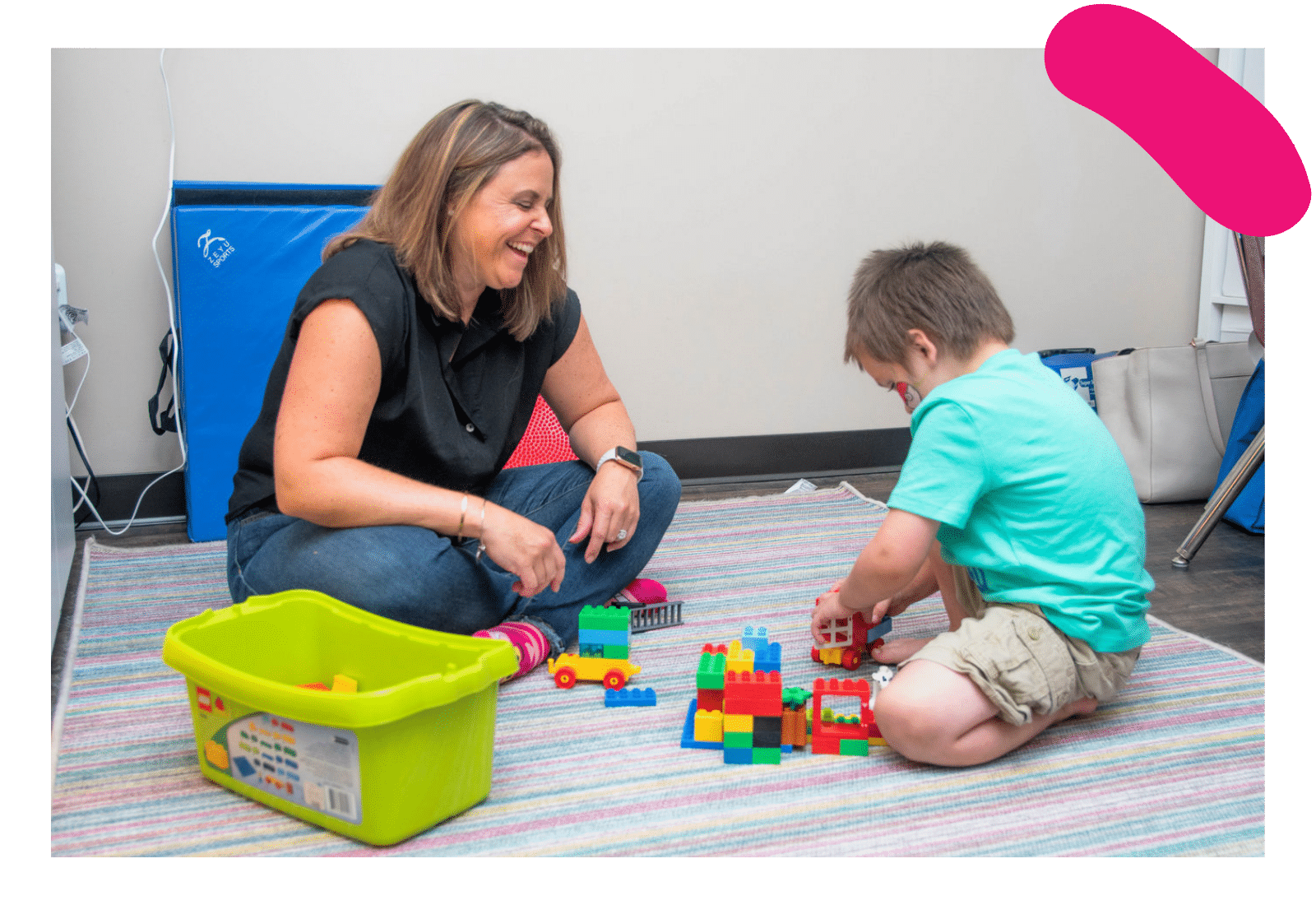 Occupational Therapy
Play-oriented therapy to work on developmental skills and become more independent–now and as an adult.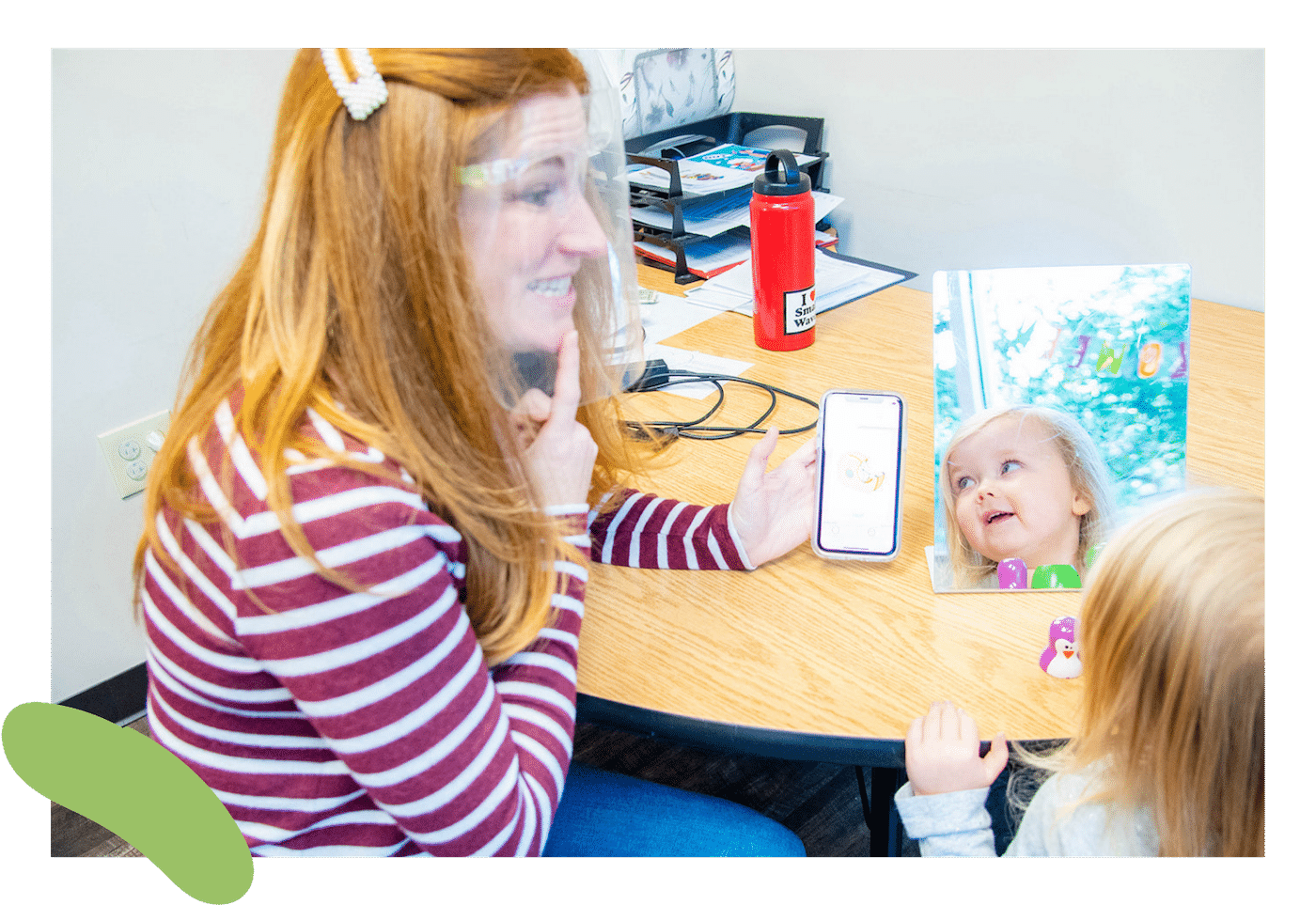 Speech Therapy
A whole-child method to improve communication skills through learning and practicing critical skills.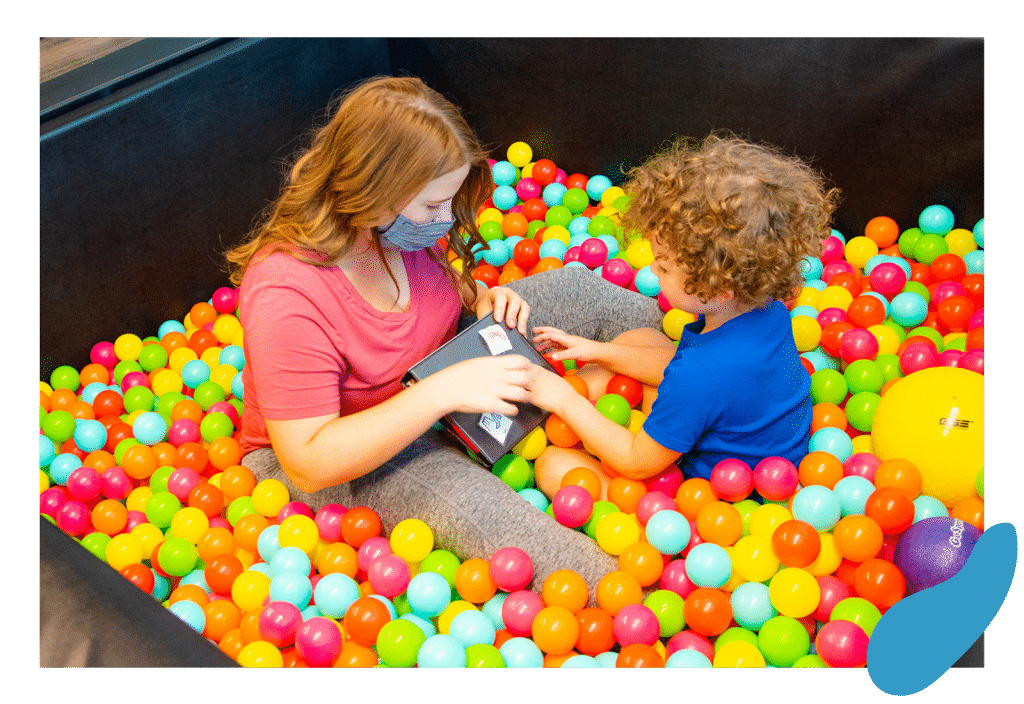 ABA Therapy
A targeted approach to help children with Autism reach social, communication, and behavioral goals.
Getting Started is Simple
Fill Out the Intake Forms
Download, complete, and send in your intake forms by email or mail.
We Prepare Your Therapy Team
The Hearts and Hands team plans for your child to begin therapy, verifies insurance benefits, gathers your therapy team, and schedules appointments.
Find the Support Your Child Deserves
Watch your child grow and gain greater independence in a welcoming community.
Find Special Needs Therapy Near You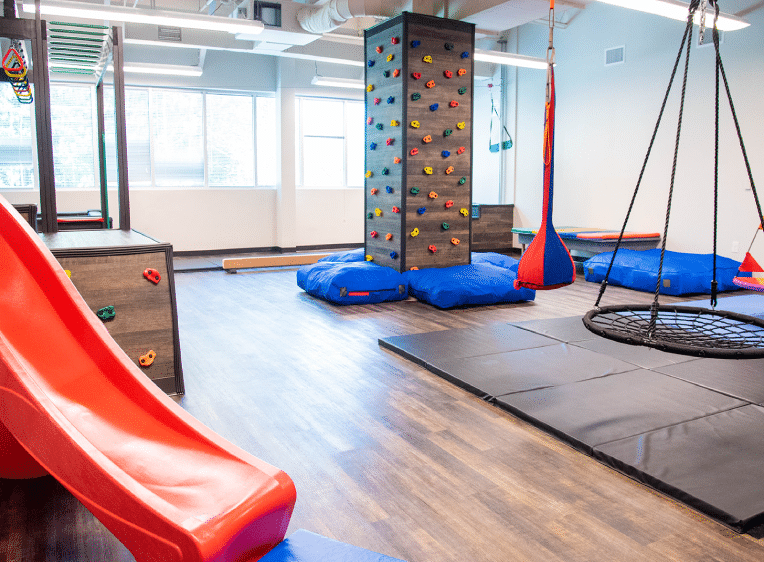 Woodstock, Georgia
North Atlanta Metro Clinic
In-person therapy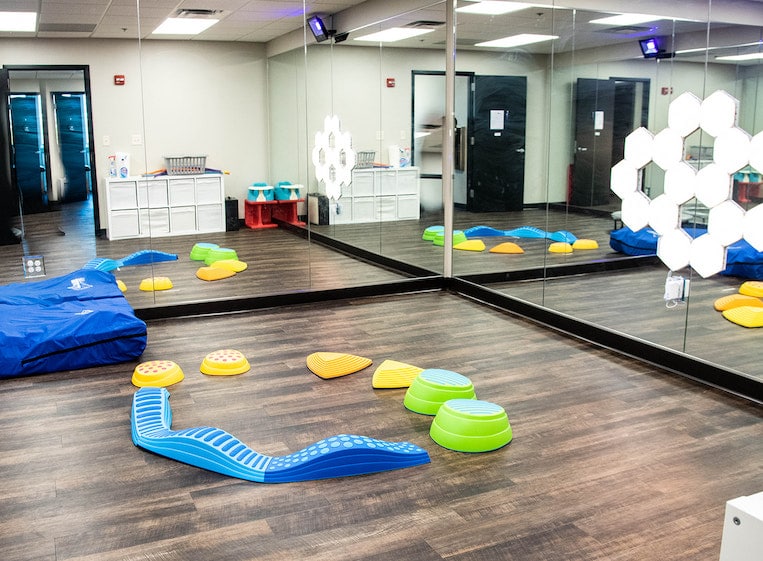 Morrow, Georgia
South Atlanta Metro Clinic
In-person therapy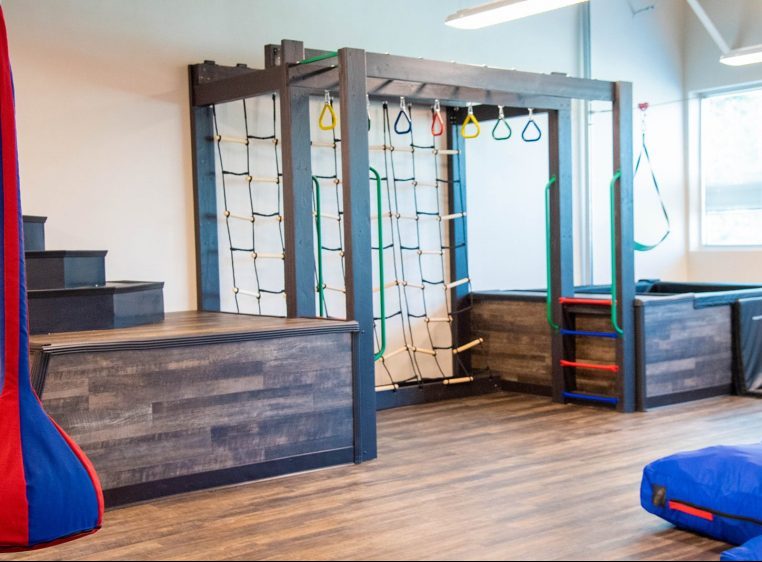 Worcester, Massachusetts
New England Clinic
In-person therapy

What Happy HHTS Families Say
"I'm so thankful we have these services available around Atlanta.
His therapists have made themselves available outside of therapy hours by phone or text for questions and support. This meant the world to me during the hard times that special needs families inevitably face."
Parent of an extraordinary child
"I can't speak enough good things from our experience at Hearts and Hands Therapy Services. My son has made extreme improvement, and I have no doubt that it comes from our time at Hearts and Hands.
My son has been a patient for approximately three years. I have absolutely loved our experience. We have been seen by four different therapy specialists, and the communication not only with the family but also between therapists is fantastic. They always go with how my son is feeling that day and adjust plans to fit his needs and still get as much therapy in for that session. The knowledge they have is phenomenal."
Parent of an extraordinary child
Watch Your Child's Self-Confidence Grow as They Gain Greater Independence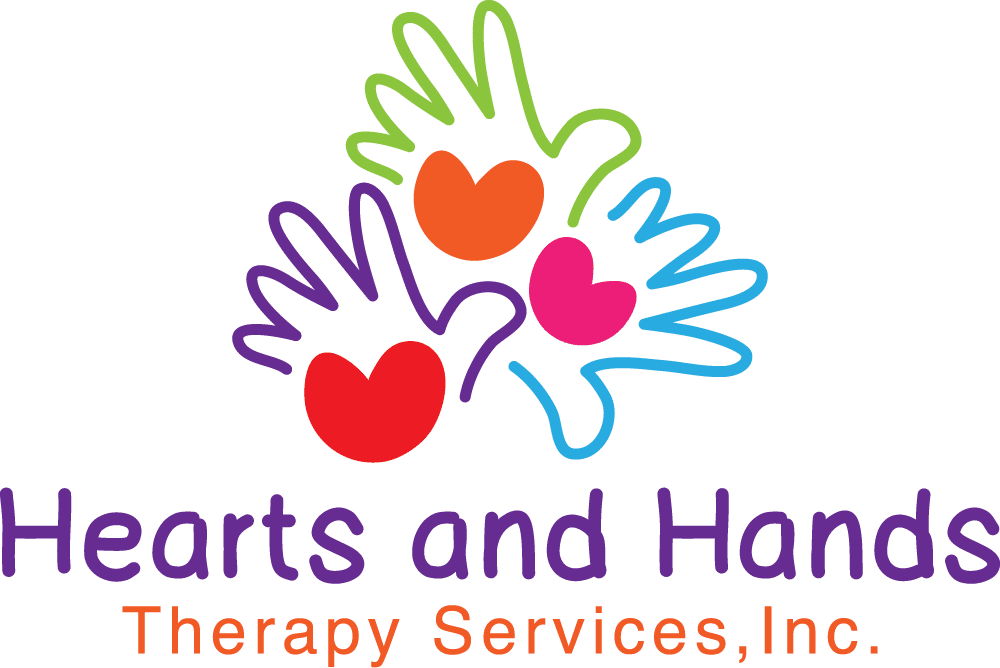 Many parents and guardians of special needs kiddos struggle to find the right support to meet all of their child's needs. At Hearts and Hands Therapy, we offer physical, occupational, speech, and applied behavior analysis therapies and assign personalized teams so your child can thrive and gain greater independence under the coordinated care of experienced therapists.
North Atlanta Metro Clinic
2001 Professional Parkway
Suite 220
Woodstock, GA 30188
South Atlanta Metro Clinic
2201 Mt. Zion Parkway
Morrow, GA 30260
New England Clinic
135 Gold Star Boulevard
Suite 103
Worcester, MA 01606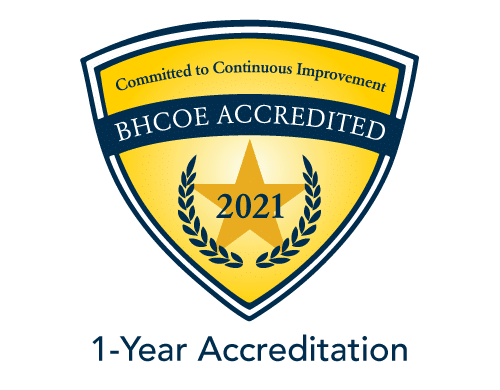 We are proud to be a Behavioral Heath Center of Excellence.
BHCOE Accreditation recognizes behavioral health organizations that excel in clinical quality, staff qualifications, and consumer satisfaction and promote systems that enhance these areas.