Special Needs Speech Therapy Designed for Your Child
Pediatric speech therapy targets communication skills to address your child's weaknesses and build their confidence.
Our creative whole-child method actively improves your child's communication skills through learning and practicing critical skills.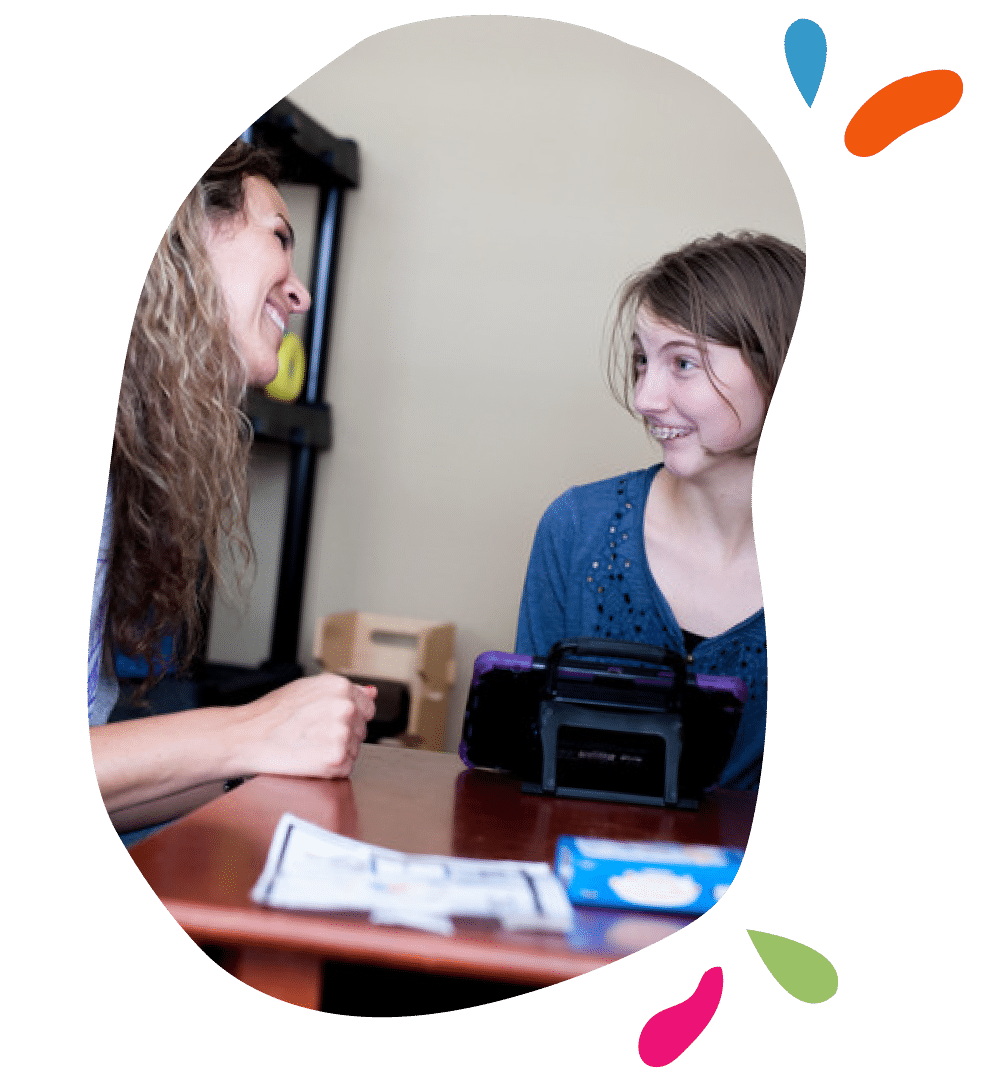 We Meet Your Child Where They Are
Our speech pathologists tailor the therapy your child receives based on their strengths and weaknesses.
We start with learning, then move on to practicing. This two-part approach helps your child strengthen communication skills and gain confidence in varying situations.
We focus on practice with a variety of communication partners and in a variety of scenarios so your child is set up for long-term success.
Services Covered in Speech Therapy
AAC device programming and language training

Literacy-based intervention targeting oral narrative skills to support reading and writing

Visual strategies and adapted materials support

Treatment of auditory processing disorder

Childhood apraxia of speech
Auditory processing
Early intervention language development
Appropriate articulation
Social skills/pragmatics
Remediation of speech sound disorders including articulation and phonological delays
Swallowing/feeding therapy
Looking for Help With Feeding or Swallowing?
Our skilled therapists specialize in pediatric feeding and swallowing delays and disorders by addressing dysphagia and oral motor deficits.
Therapy at HHTS is Both Enjoyable and Effective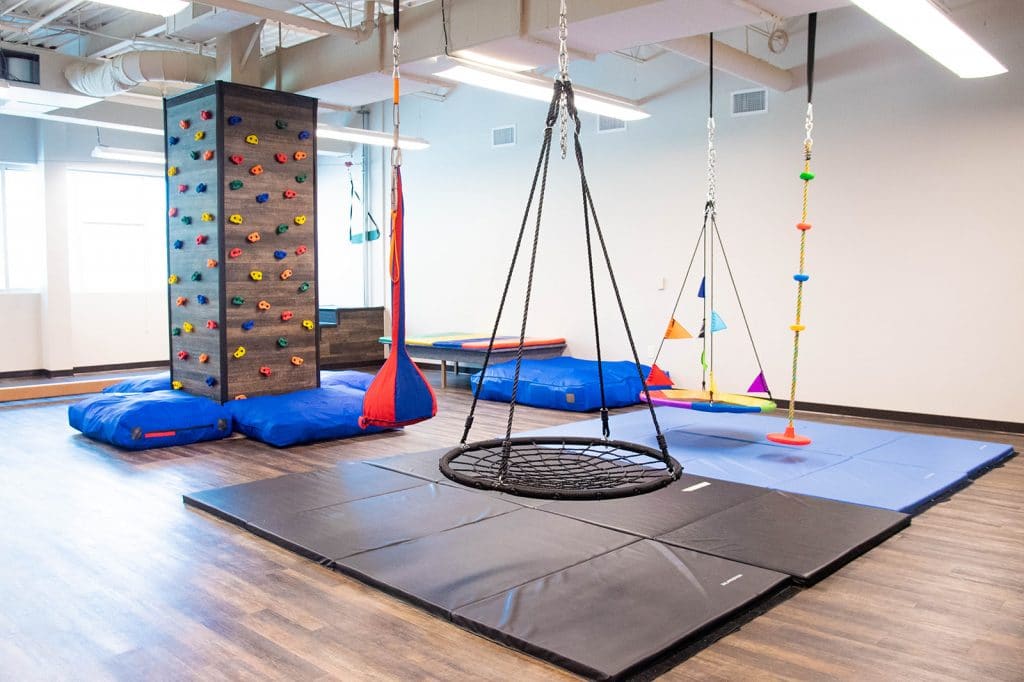 Our Clinics are
Warm and Inviting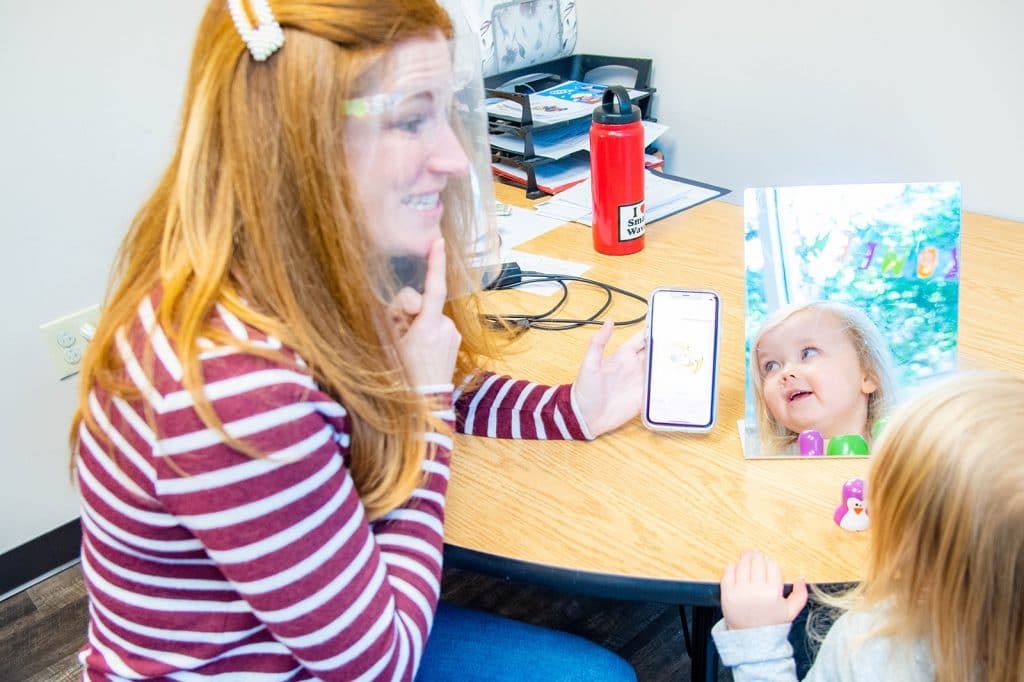 Therapists Engage Your Child in Colorful, Interactive Activities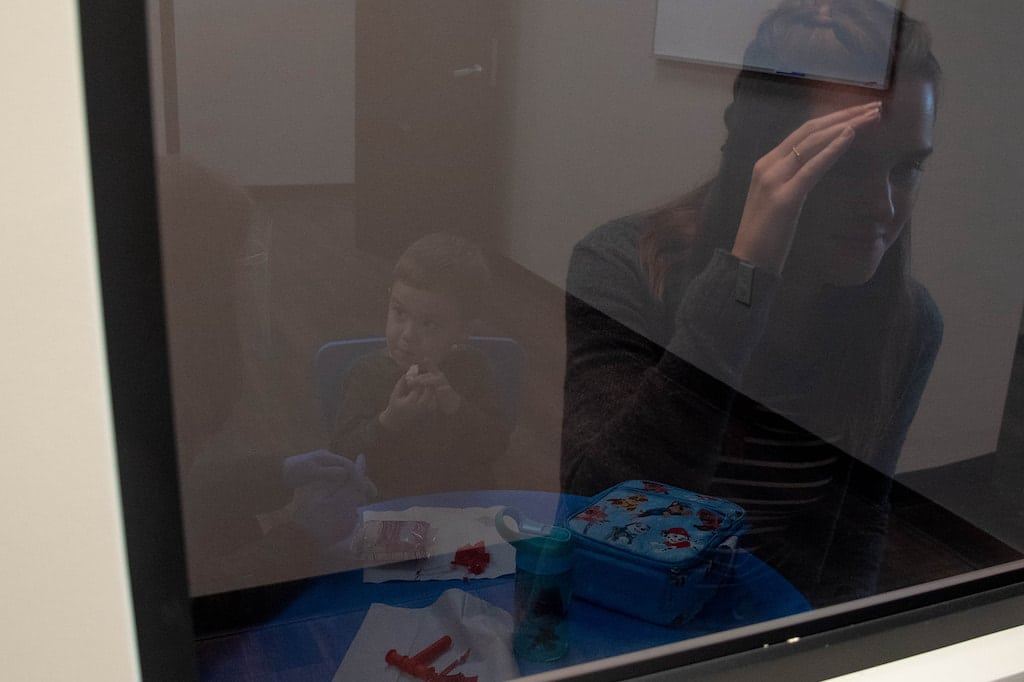 Your Child Grows and Gains Confidence While Having Fun
What Happy HHTS Families Say
"My son's speech is already so much clearer and easier to understand.
Ms. B has been absolutely amazing with my son. He started at Hearts and Hands Therapy Services to work on articulation. After a little over 6 months, his speech is already so much clearer and easier to understand.
My son does not get as frustrated when we do not understand him. He has tools to use to assist with his speech production. Hearts and Hands Therapy, especially Ms. B, has been a blessing to our family. My son looks forward to going each week. I look forward to continuing to see the progress he makes with speech!"
Parent of an Extraordinary Child
"Any and all positive outcomes in regards to our son, Oliver's speech can all be credited to his SLP, Jessica.
Between her talents of keeping Oliver engaged during every session (in-person and virtual) and the guidance she gave me to continue the same practices at home, he's made more progress at a quicker pace than I ever expected.
The more Oliver can communicate his needs and wants, the more emotionally balanced he remains throughout the day. Reducing the emotional turbulence at home makes everyone in the family happier. The ways in which I communicate with Oliver are all things I've learned from Jessica. And once Oliver picks up the words himself, he says them the same way he's heard us speaking them so you know it's working!"
Parent of an Extraordinary Child
Looking to Start Speech Therapy at HHTS? Our Therapists are Ready to Serve You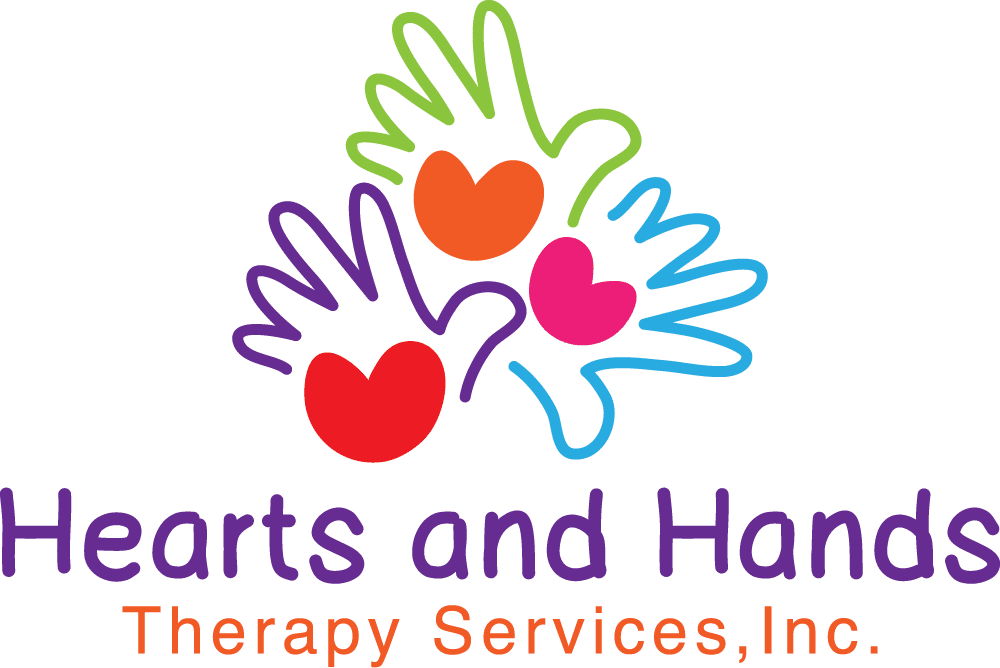 Many parents and guardians of special needs kiddos struggle to find the right support to meet all of their child's needs. At Hearts and Hands Therapy, we offer physical, occupational, speech, and applied behavior analysis therapies and assign personalized teams so your child can thrive and gain greater independence under the coordinated care of experienced therapists.
North Atlanta Metro Clinic
2001 Professional Parkway
Suite 220
Woodstock, GA 30188
South Atlanta Metro Clinic
2201 Mt. Zion Parkway
Morrow, GA 30260
New England Clinic
135 Gold Star Boulevard
Suite 103
Worcester, MA 01606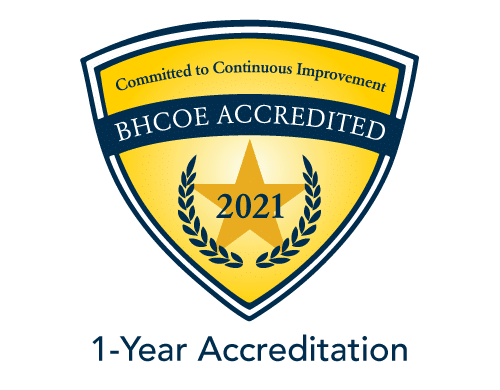 We are proud to be a Behavioral Heath Center of Excellence.
BHCOE Accreditation recognizes behavioral health organizations that excel in clinical quality, staff qualifications, and consumer satisfaction and promote systems that enhance these areas.