About Hearts and Hands Therapy Services
We Serve Children With Special Needs and Their Families
As a pediatric therapy company,  Hearts and Hands Therapy Services offers a full spectrum of services including physical, occupational, speech, and applied behavior analysis therapies to children from birth through their 21st birthday.
Our collaborative environment ensures every family feels empowered and allows each child to grow in exceptional ways.
HHTS Kiddos are Unique and Extraordinary
Autism

Cerebral Palsy

Down Syndrome

Genetic disorders

Chromosomal disorders

Prematurity

Low muscle tone

Handwriting and fine motor delays

Articulation

Auditory processing

ADD/ADHD

Sensory processing disorders
Dyspraxia

Balance/coordination disorders

Fluency disorders

Language processing

Social pragmatic language disorders

Feeding disorders

Regulation difficulties

Expressive and/or receptive language difficulties

Apraxia

Behavior challenges

Social challenges
60+ Therapists Strong, We Help Your Child Reach Their Maximum Potential
Our Core Values
The beliefs that shape your child's experience

Be Present Where
Your Feet Are

Endless
Positivity

Relentless
Wow

Lifelong
Learner

Constant
Collaboration

Better Than Yesterday

Servant-
Hearted

Infectious
Enthusiasm

Value
Everyone
Fill Out the Intake Forms
Download, complete, and send in your intake forms by email or mail.
We Prepare Your Therapy Team
The Hearts and Hands team plans for your child to begin therapy, verifies insurance benefits, gathers your therapy team, and schedules appointments.
Find the Support Your Child Deserves
Watch your child grow and gain greater independence in a welcoming community.
You Don't Have to Feel Alone.
Discover the Right Support and Resources.
Our therapists are ready to serve you at our clinic in North and South Atlanta, Georgia, and in Worcester, Massachusetts.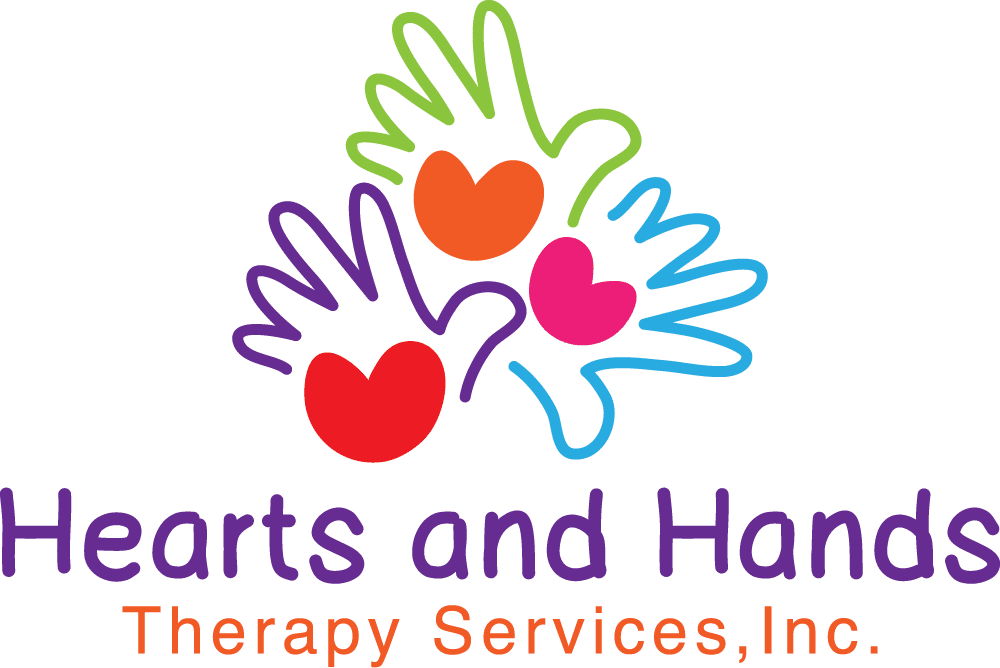 Many parents and guardians of special needs kiddos struggle to find the right support to meet all of their child's needs. At Hearts and Hands Therapy, we offer physical, occupational, speech, and applied behavior analysis therapies and assign personalized teams so your child can thrive and gain greater independence under the coordinated care of experienced therapists.
North Atlanta Metro Clinic
2001 Professional Parkway
Suite 220
Woodstock, GA 30188
South Atlanta Metro Clinic
2201 Mt. Zion Parkway
Morrow, GA 30260
New England Clinic
135 Gold Star Boulevard
Suite 103
Worcester, MA 01606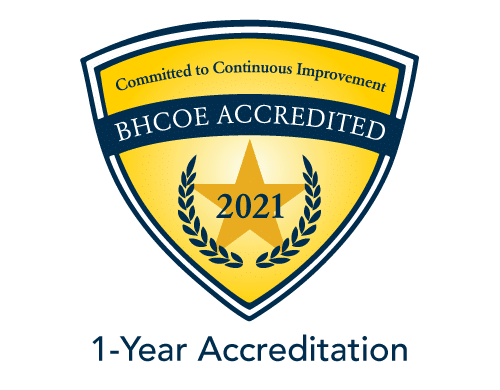 We are proud to be a Behavioral Heath Center of Excellence.
BHCOE Accreditation recognizes behavioral health organizations that excel in clinical quality, staff qualifications, and consumer satisfaction and promote systems that enhance these areas.