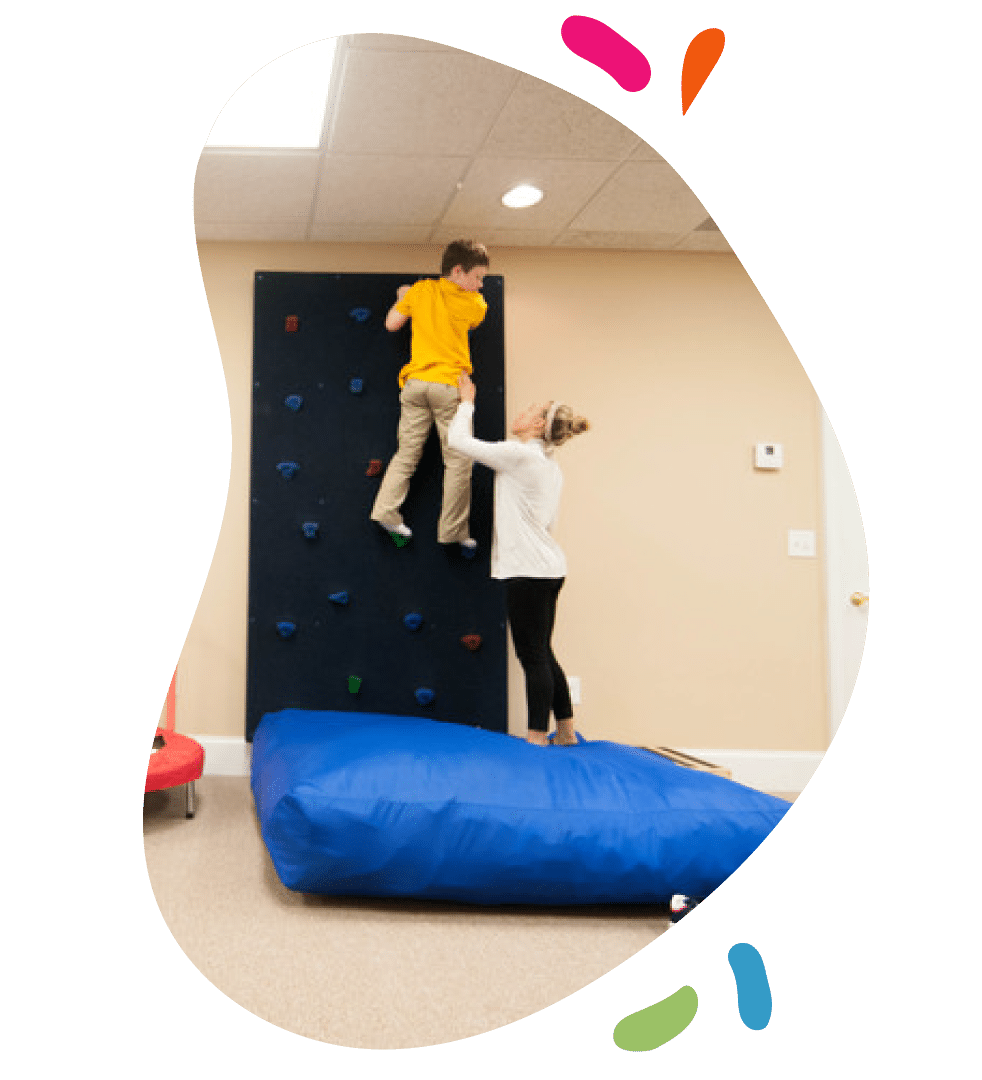 Special Needs Physical Therapy Designed for Your Child
At Hearts and Hands Therapy Services, pediatric physical therapy addresses functional limitations or disability due to disorder, disease, or trauma.
Our therapists use mobility-focused treatment to help your child increase range of motion, enhance reflexes, and improve muscle tone and strength.
Your Child's Future is Bright
We start with a strong treatment plan to enhance motor function.
Our physical therapists implement this plan and develop an extensive home program so your child makes progress and builds on skills in the clinic and at home.
Treatment may focus on improving developmental tasks, motor planning, manipulation skills, and coordination.
Therapy at HHTS is Both Enjoyable and Effective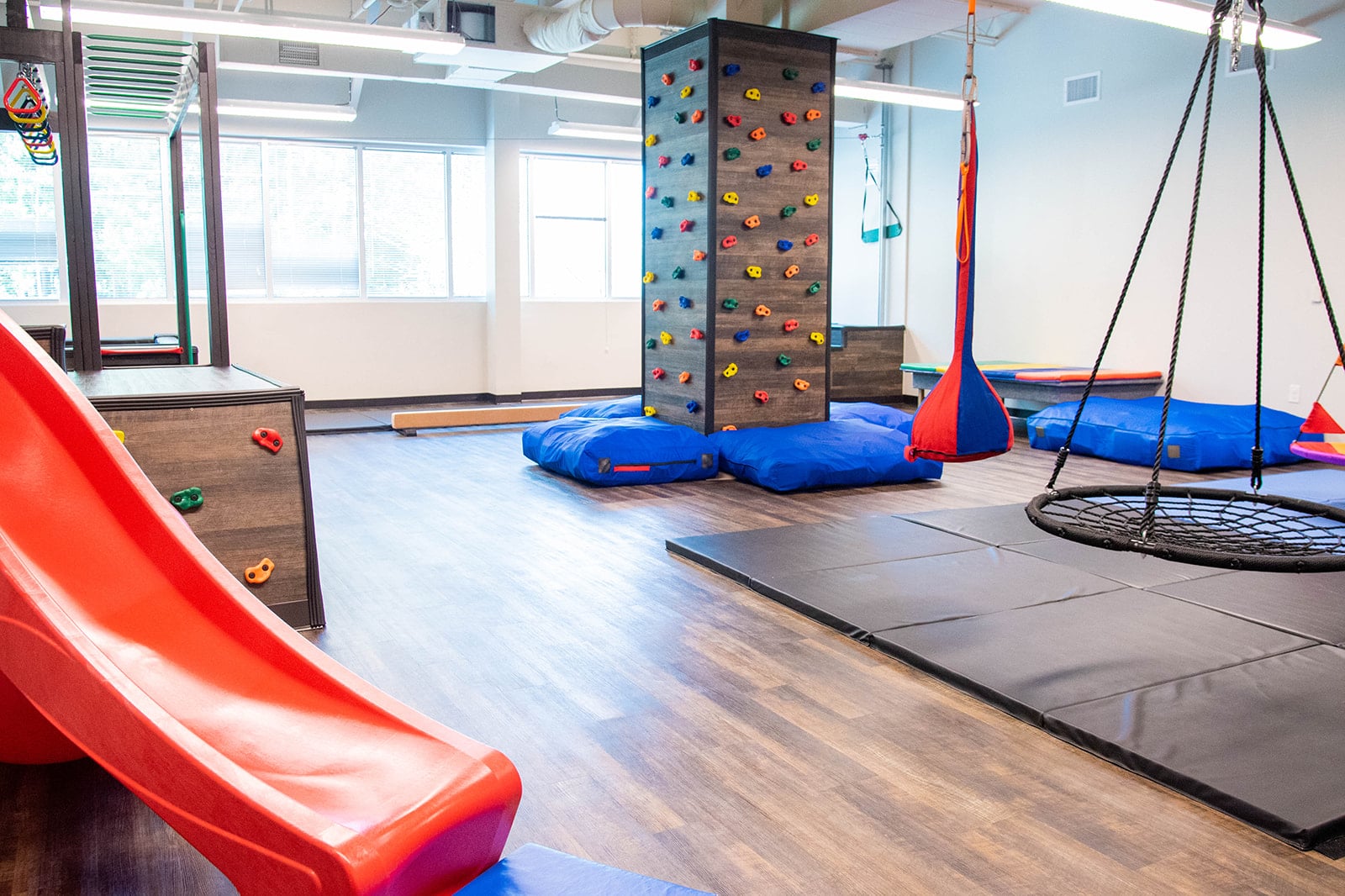 Our Clinics are
Warm and Inviting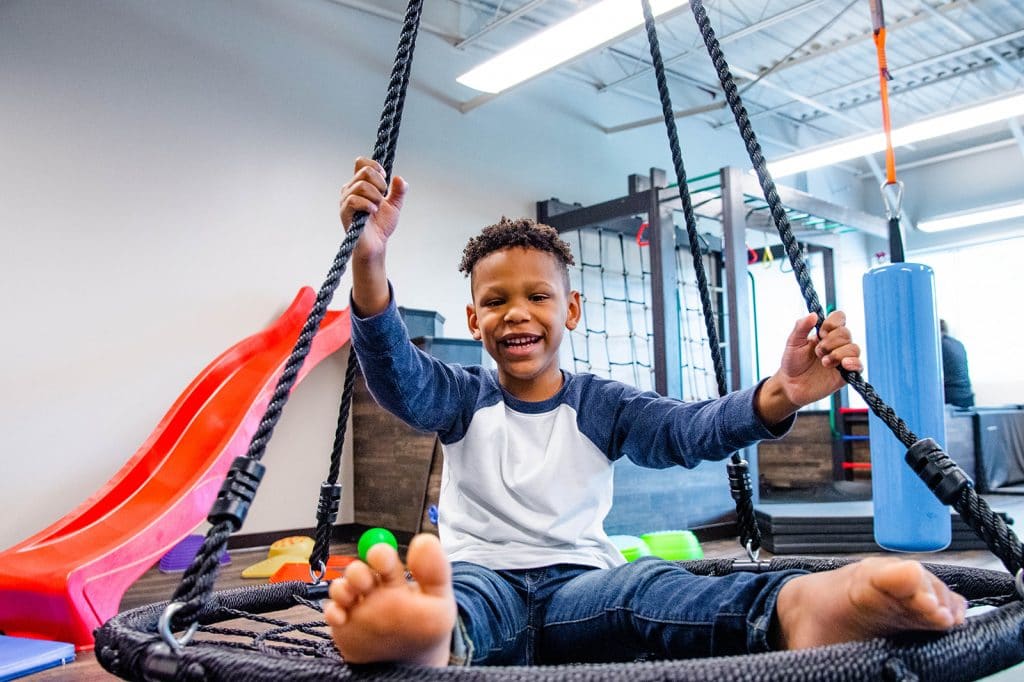 Therapists Engage Your Child in Colorful, Interactive Activities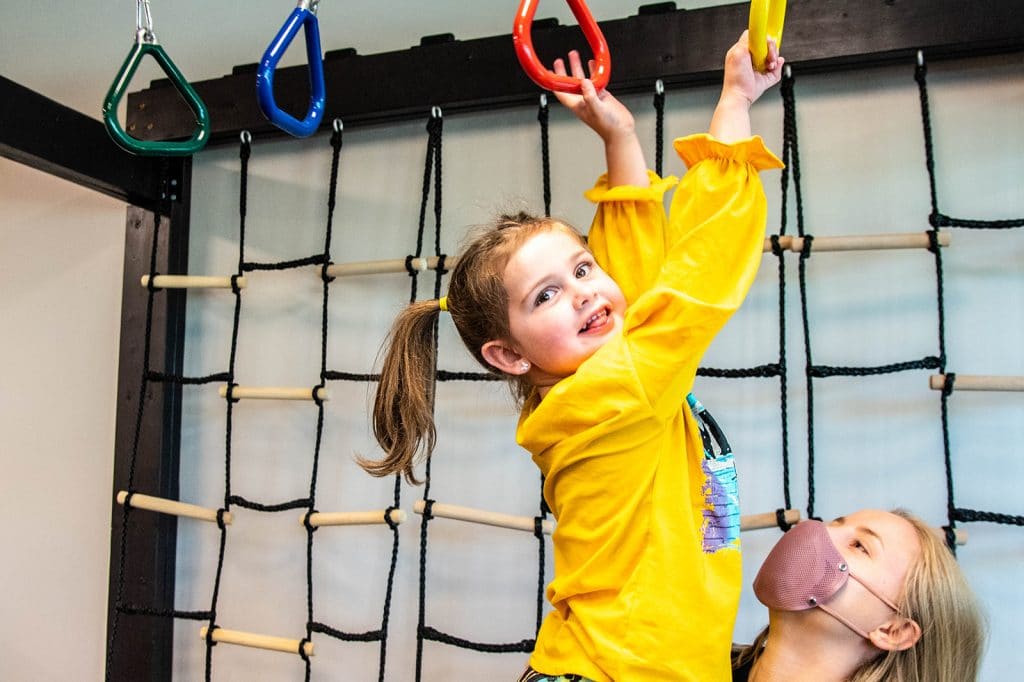 Your Child Grows and Gains Confidence While Having Fun
What Happy HHTS Families Say
"The therapists at Hearts and Hands Therapy all work tirelessly to provide John with the tools to help him to strive closer toward his potential.
My son is eleven years old with autism and apraxia of speech. We switched to Hearts and Hands over three years ago and have been very happy with the dedication and support of the staff. I trust their opinions and confide in them for their help and opinions. John has made great progress. Thanks to his physical therapist, his motor planning activities have improved making PE or even just playing with his peers more enjoyable. These developments have improved his performance at school."
Parent of an extraordinary child
"Hearts and Hands has not only exceeded my expectations but has restored my hope.
We came to Hearts and Hands from a large healthcare system due to lack of results, the feeling of no empathy, and the concern that my child's needs were slipping through the cracks. HHTS responded with compassion, encouragement, and reassurance. We began with speech therapy, later adding occupational and physical therapies as well. Although for medical reasons I am told not to have big expectations in my daughter's development, I have seen huge strides in areas I never thought possible. All the therapists we see are patient and kind but also very assertive with my daughter, pushing her to her fullest potential while not giving up on her or allowing her to quit. I have recommended other families to them many times and will continue. We look forward to working with this amazing group for years to come. I appreciate Amy and her team more than words can express!"
Parent of an extraordinary child
Looking to Start Physical Therapy at HHTS? Our Therapists are Ready to Serve You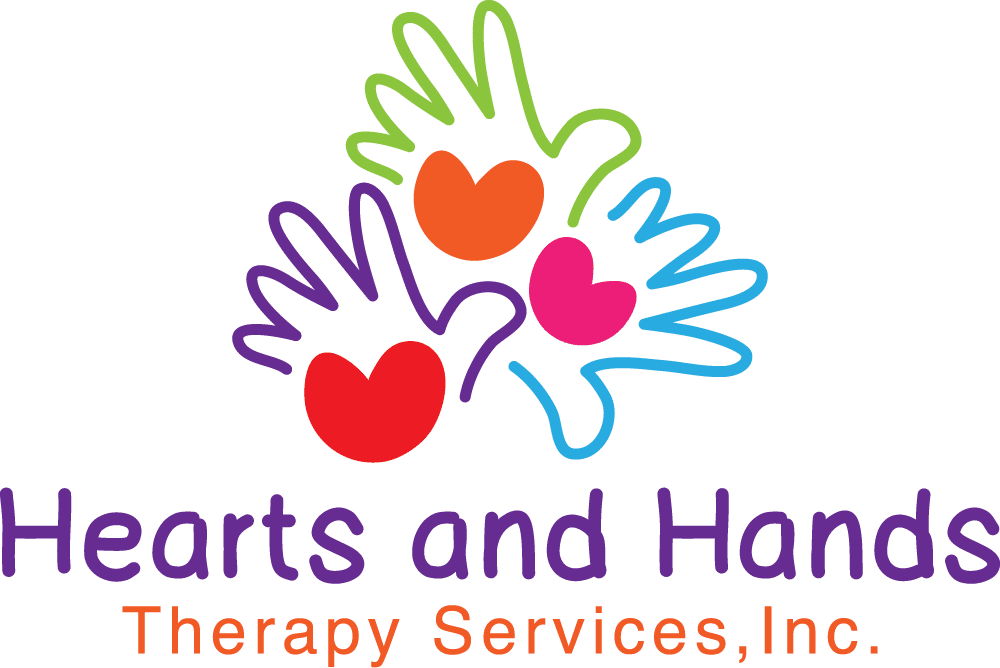 Many parents and guardians of special needs kiddos struggle to find the right support to meet all of their child's needs. At Hearts and Hands Therapy, we offer physical, occupational, speech, and applied behavior analysis therapies and assign personalized teams so your child can thrive and gain greater independence under the coordinated care of experienced therapists.
North Atlanta Metro Clinic
2001 Professional Parkway
Suite 220
Woodstock, GA 30188
South Atlanta Metro Clinic
2201 Mt. Zion Parkway
Morrow, GA 30260
New England Clinic
135 Gold Star Boulevard
Suite 103
Worcester, MA 01606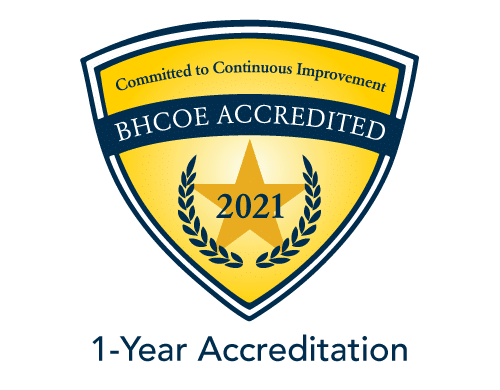 We are proud to be a Behavioral Heath Center of Excellence.
BHCOE Accreditation recognizes behavioral health organizations that excel in clinical quality, staff qualifications, and consumer satisfaction and promote systems that enhance these areas.