Special Needs Therapy to Help Your Child Thrive
We Offer Four Core Pediatric Therapies to Help Your Child Grow and Gain Independence
Work on a specific therapy or call on multiple disciplines to form your collaborative therapy team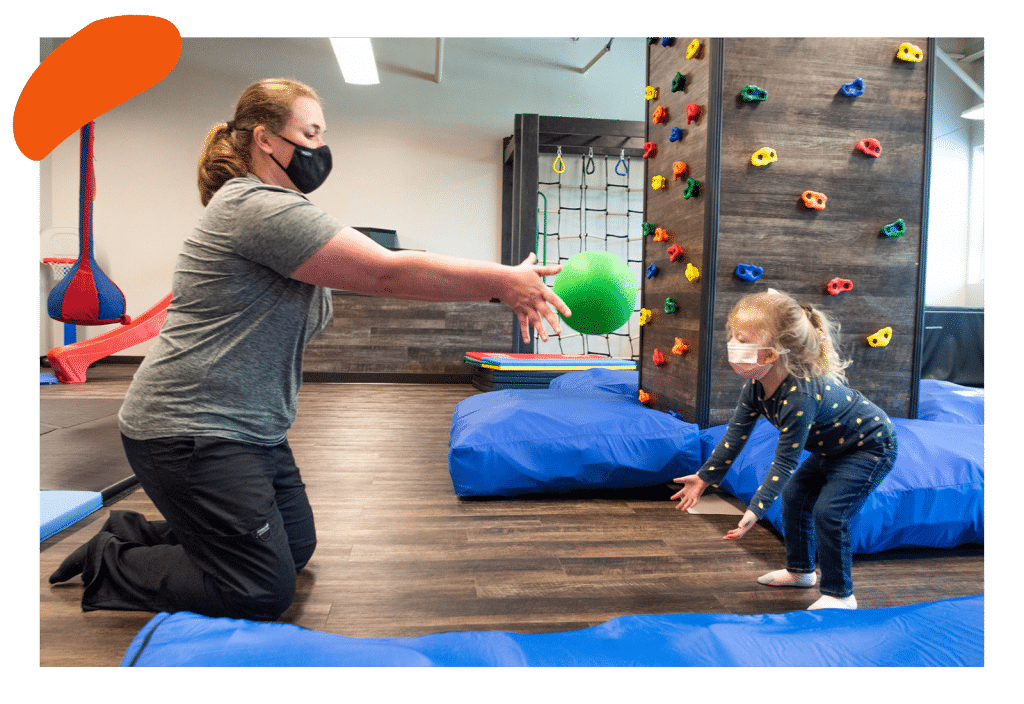 Physical Therapy
Pediatric physical therapy addresses functional limitations or disability due to disorder, a disease process, or trauma.
Our therapists use mobility-focused treatment to help your child increase range of motion, enhance reflexes, and improve muscle tone and strength.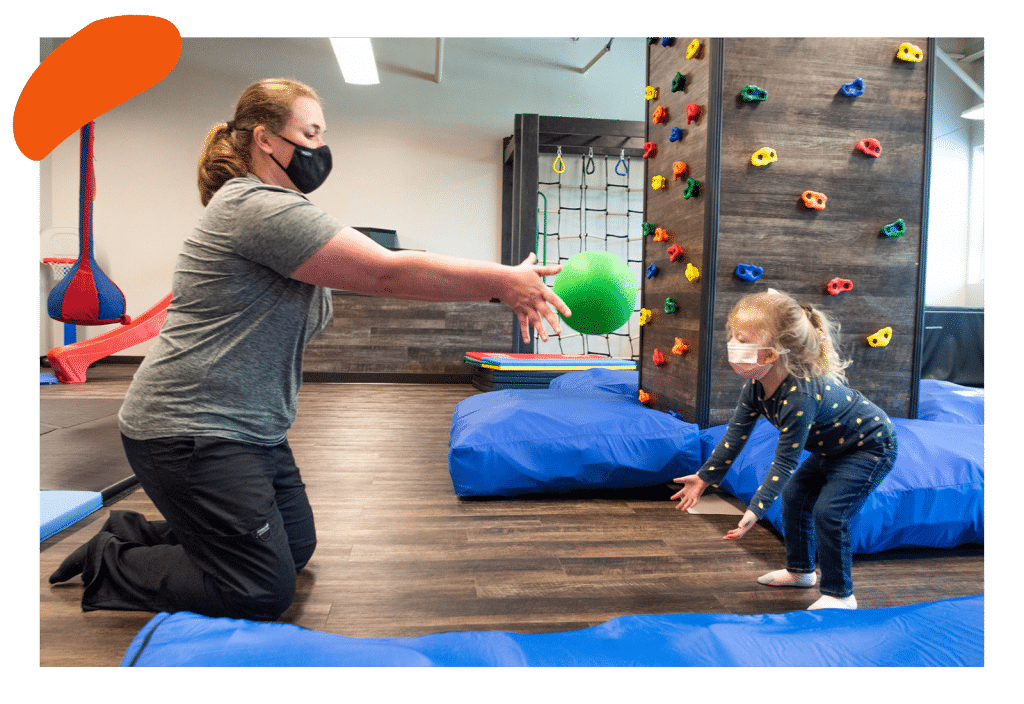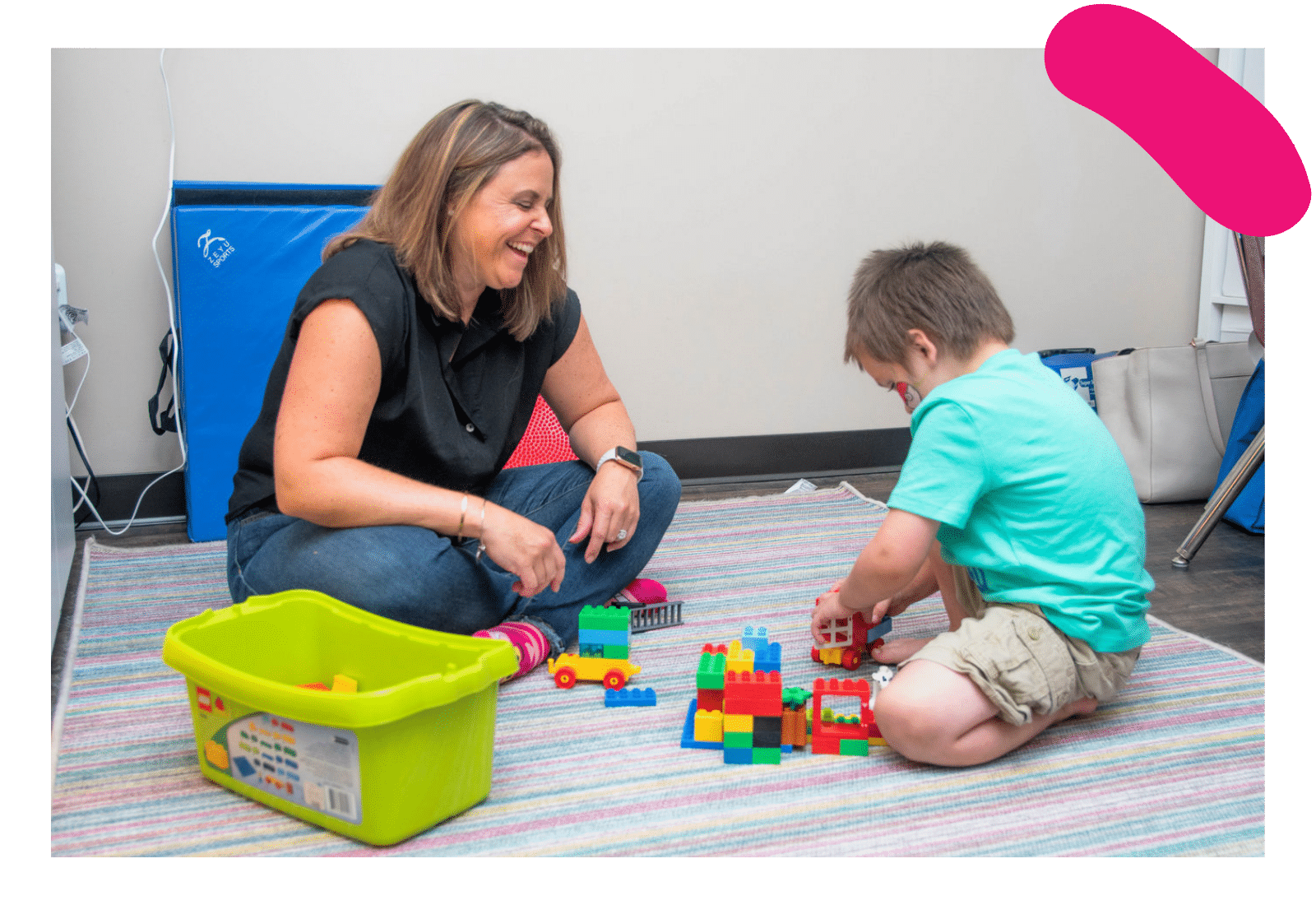 Occupational Therapy
Pediatric occupational therapy taps into the power of play to work on developmental skills–motor, cognitive, social, language, self-help, and behavior.
Play-oriented therapy allows your child to become more independent–now and as an adult.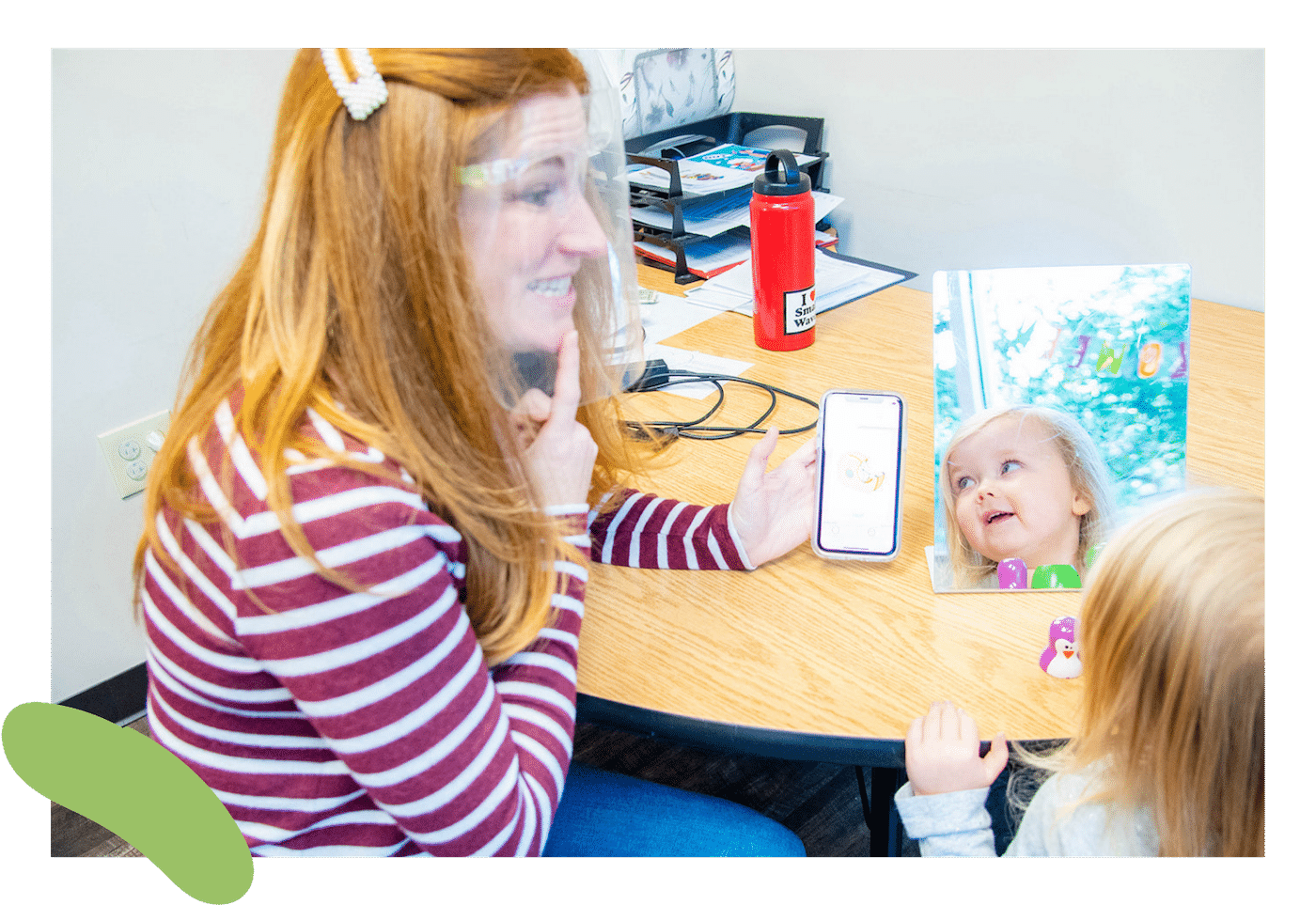 Speech  Therapy
Pediatric speech-language therapy targets communication skills to address weaknesses and build confidence.
Our creative whole-child method helps to improve communication skills through learning and practicing critical skills.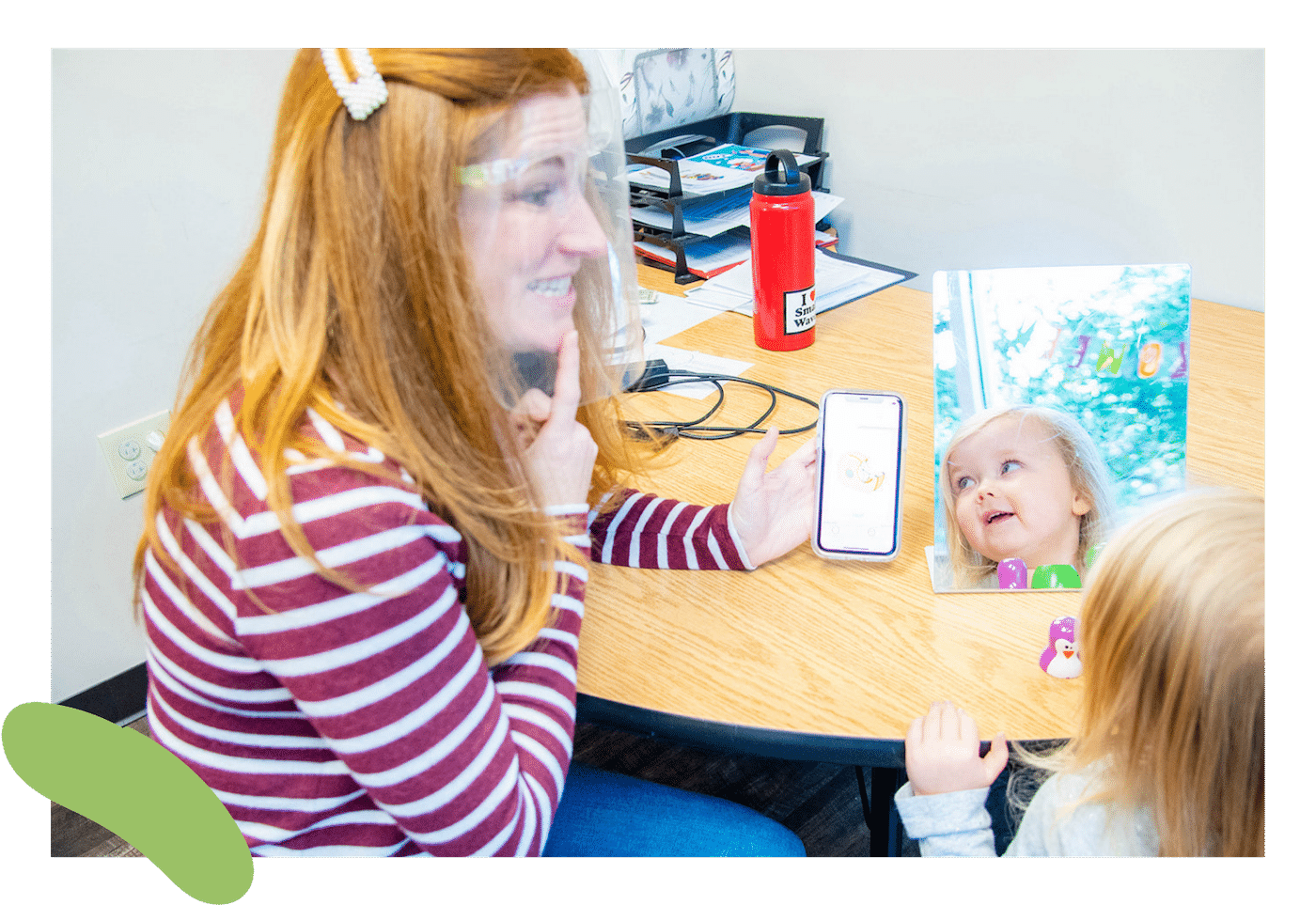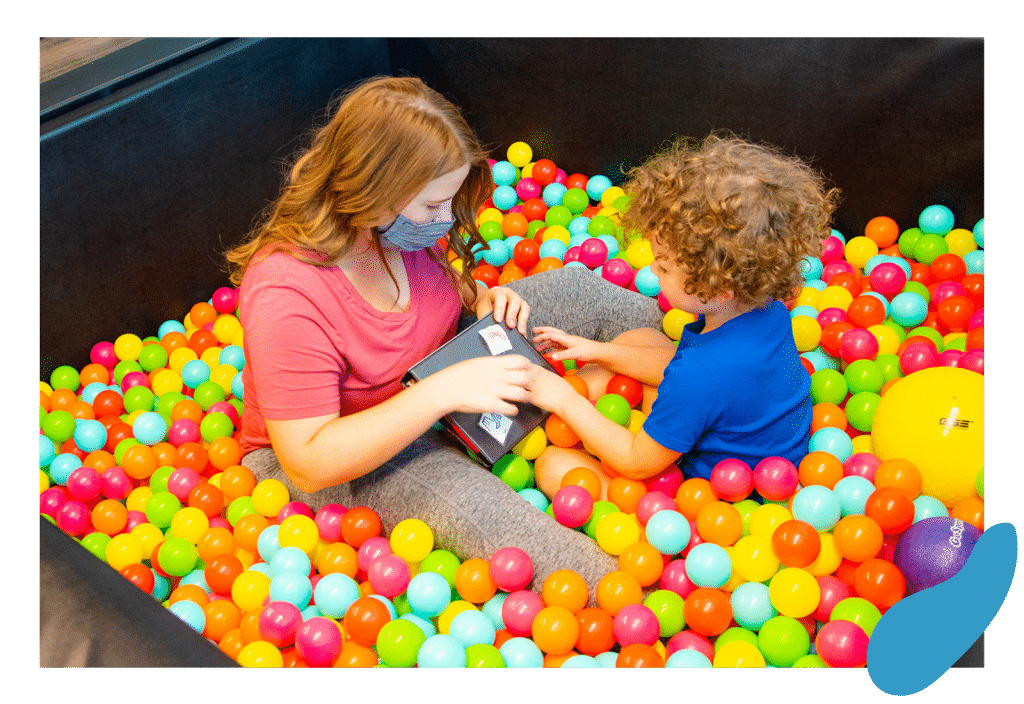 ABA Therapy
Pediatric ABA therapy offers a targeted approach to help children with Autism reach social, communication, and behavioral goals.
ABA therapy is offered in collaboration with other therapies.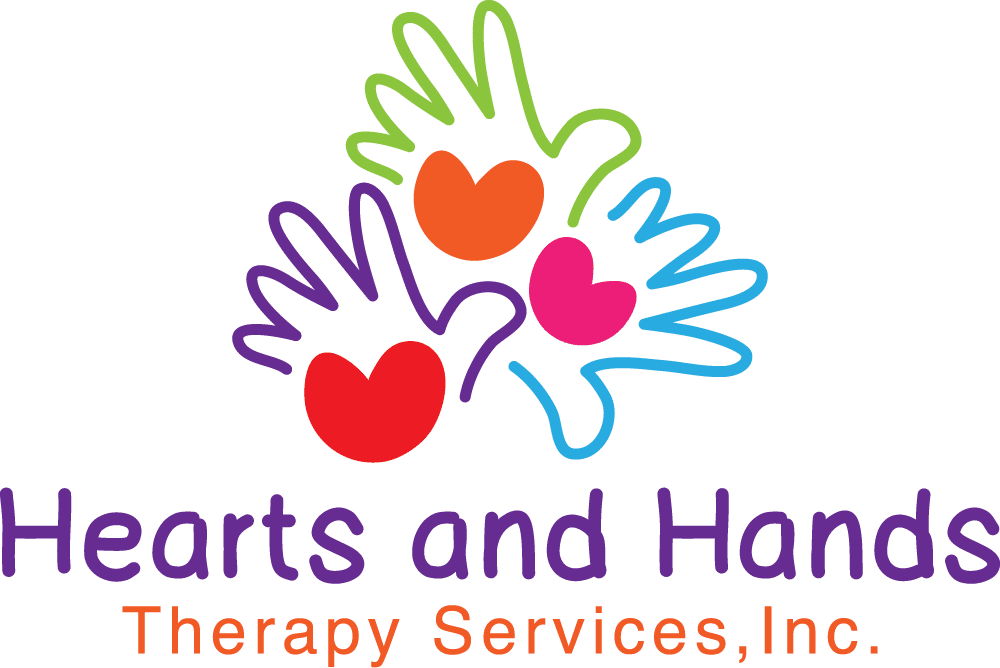 Many parents and guardians of special needs kiddos struggle to find the right support to meet all of their child's needs. At Hearts and Hands Therapy, we offer physical, occupational, speech, and applied behavior analysis therapies and assign personalized teams so your child can thrive and gain greater independence under the coordinated care of experienced therapists.
North Atlanta Metro Clinic
2001 Professional Parkway
Suite 220
Woodstock, GA 30188
South Atlanta Metro Clinic
2201 Mt. Zion Parkway
Morrow, GA 30260
New England Clinic
135 Gold Star Boulevard
Suite 103
Worcester, MA 01606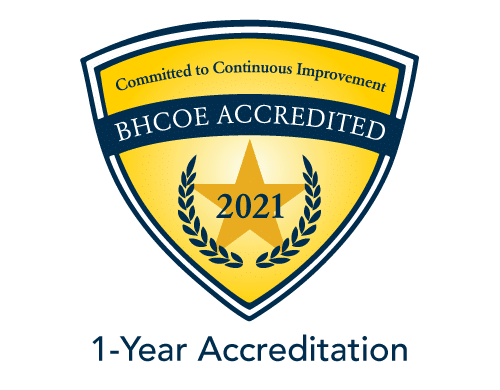 We are proud to be a Behavioral Heath Center of Excellence.
BHCOE Accreditation recognizes behavioral health organizations that excel in clinical quality, staff qualifications, and consumer satisfaction and promote systems that enhance these areas.