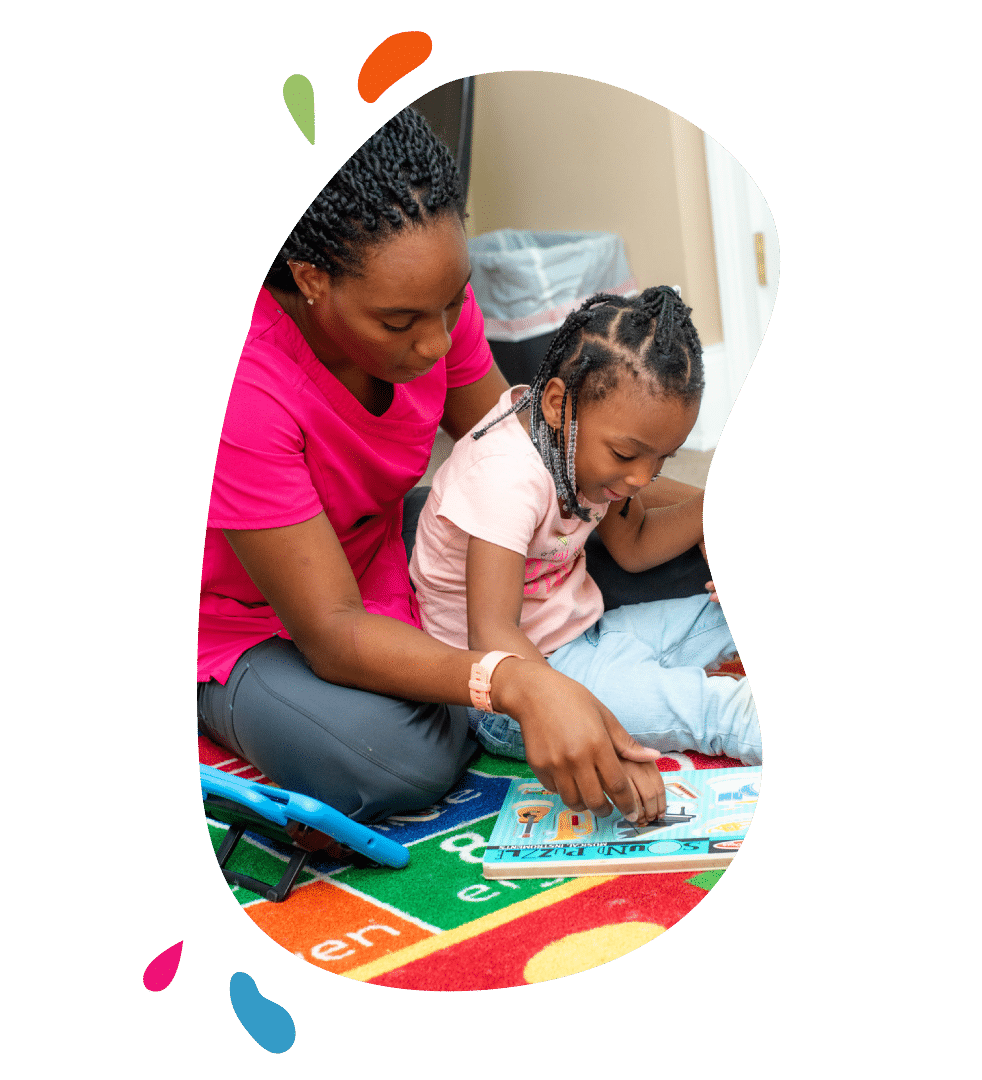 Special Needs Occupational Therapy Designed for Your Child
Pediatric occupational therapy taps into the power of play to work on developmental skills–motor, cognitive, social, language, self-help, and behavior.
HHTS occupational therapists use play-oriented therapy to encourage your child to become more independent now and as an adult.
Developing Daily Independence Through Play
Our therapists pay attention to your child's behavior, their response to different aspects of play, and its meaning to them.
By using play as a tool, your child develops the skills necessary to function as an independent adult.
You have dreams for what your child will be able to do one day. Occupational therapy helps those goals become your child's reality.
Skills We Work on in Occupational Therapy
Eating

Dressing

Grooming

Bathing

Social interactions
Handwriting

Coordination

Attention and focus

Communication

Motor skills
Masgutova Neuro-sensory Reflex Integration (MNRI)

Sensory Oral Sequential Feeding Approach (SOS)

Handwriting Without Tears

Plus, we have extensive experience in creating sensory diets and home programs
Therapy at HHTS is Both Enjoyable and Effective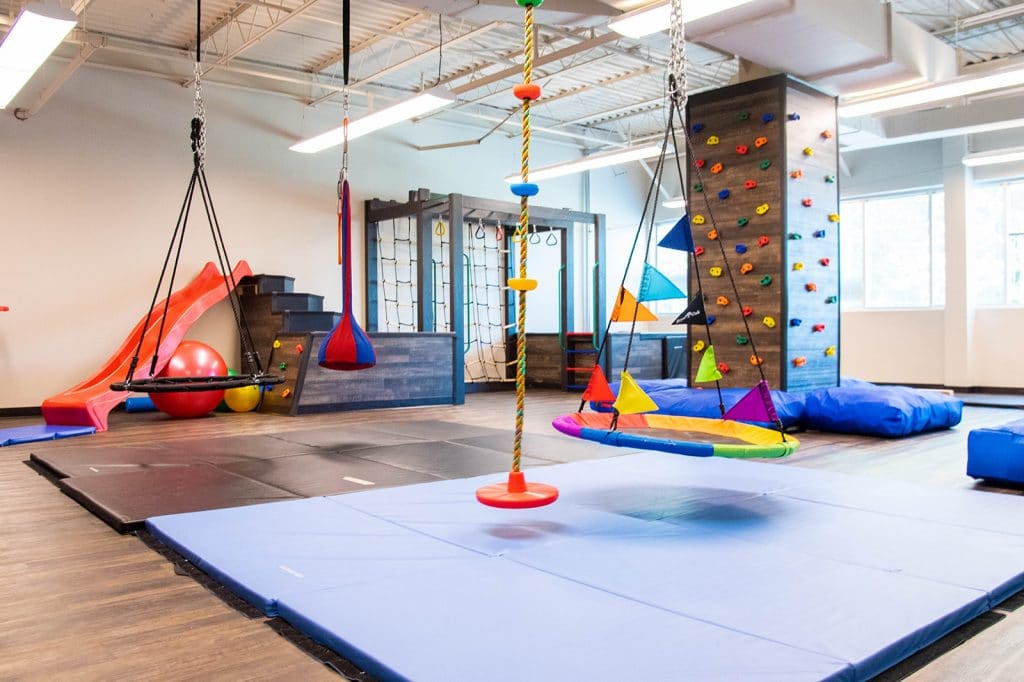 Our Clinics are
Warm and Inviting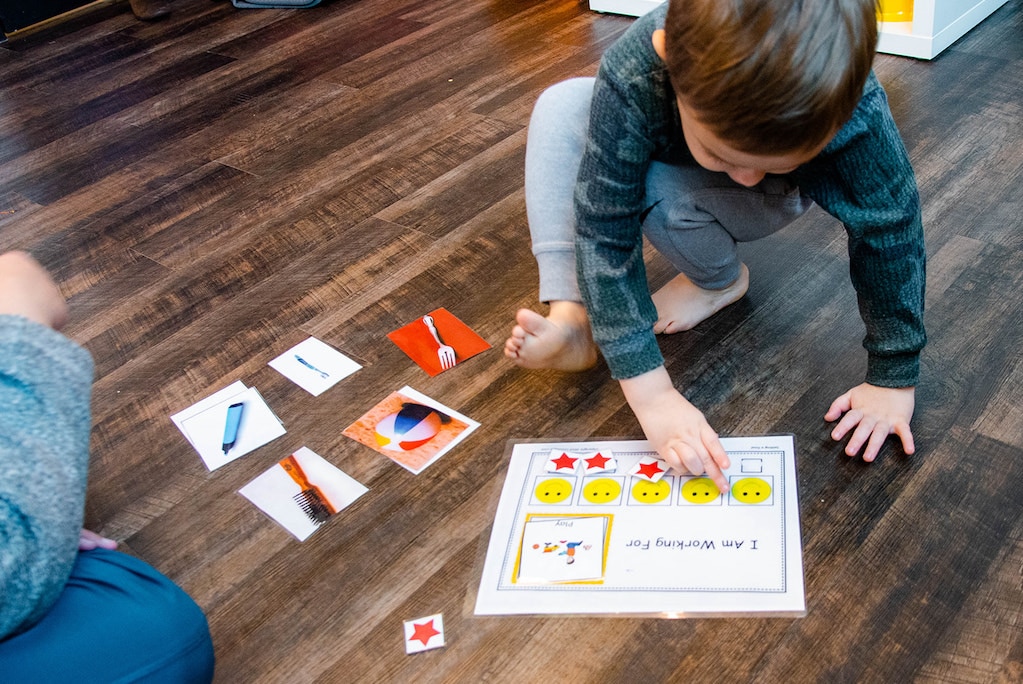 Therapists Engage Your Child in Colorful, Interactive Activities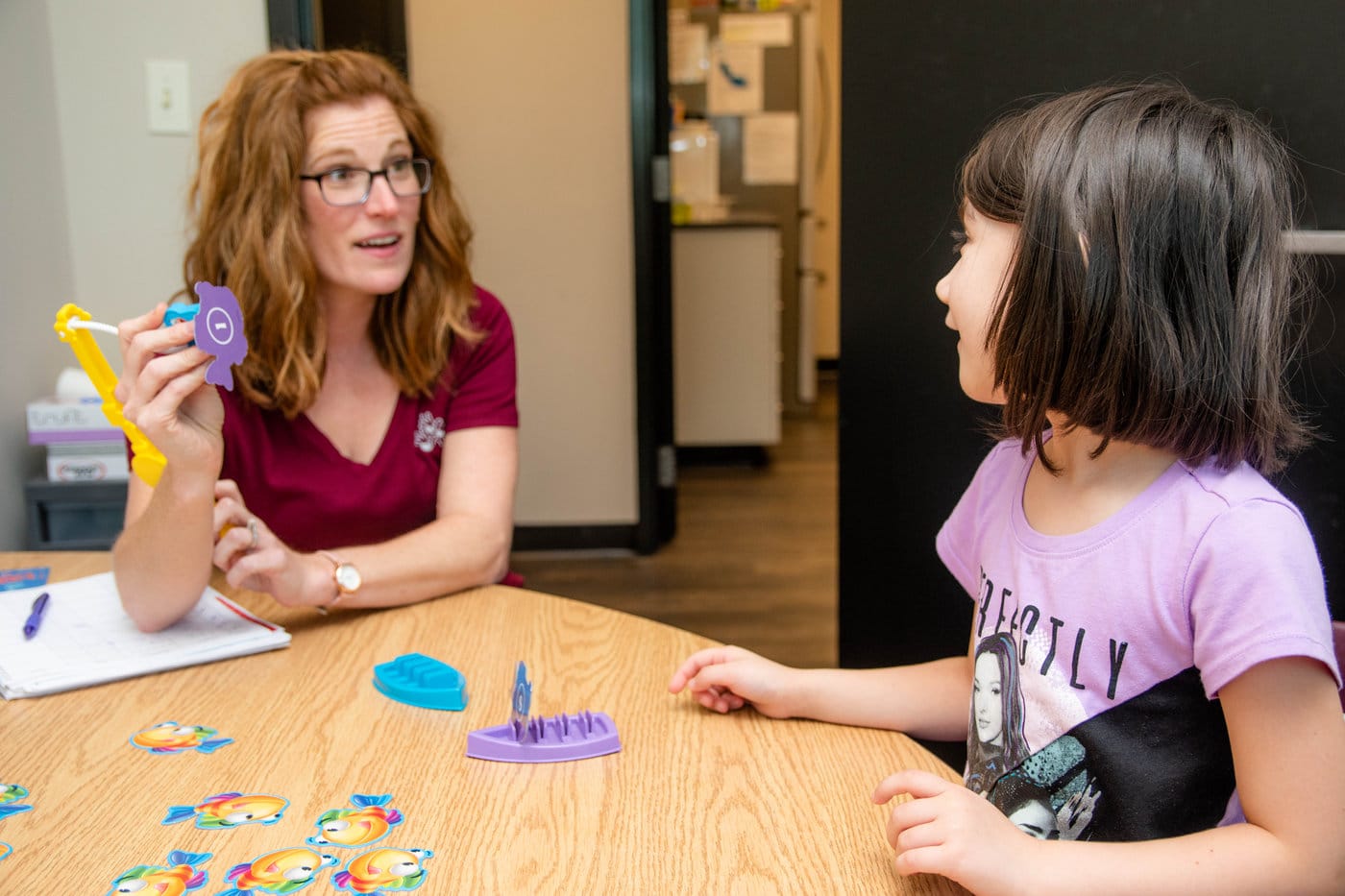 Your Child Grows and Gains Confidence While Having Fun
What Happy HHTS Families Say
"The therapists at Hearts and Hands Therapy all work tirelessly to provide John with the tools to help him to strive closer toward his potential.
My son is eleven years old with autism and apraxia of speech. We switched to Hearts and Hands over three years ago and have been very happy with the dedication and support of the staff. I trust their opinions and confide in them for their help and opinions. John has made great progress. Thanks to his occupational therapist, he transitions more smoothly between different tasks and he has learned how to interact appropriately with fellow students. These developments have improved his performance at school."
Parent of an Extraordinary Child
"I can't tell you how many times I've gone home from therapy and shed tears of joy after hearing about and seeing how far my sons have come since they started receiving therapy from Hearts and Hands Therapy Services.
The boys' occupational therapy has allowed each of them to learn to accept different textures, improve their writing skills, calm their overly active behaviors and so much more. The feeding therapy my middle son receives has helped him accept touching and exploring different foods.
Hearts and Hands has been and continues to be a wonderful place that we can take all three of our sons to get them the care they need. They work with us and our schedules to make sure all of our boys get the services they need. As parents, we all want the best of our kids. We want them to be happy. We want them to be able to enjoy life and be the best person they can be.
We have been going to Hearts and Hands for 10 years now and will continue to take our sons there. Our boys are flourishing at home and in school, and it has totally relieved a lot of stress and frustration on our family because of their continued progress and success with Hearts and Hands Therapy Services."
Parent of an Extraordinary Child
Looking to Start Occupational Therapy at HHTS? Our Therapists are Ready to Serve You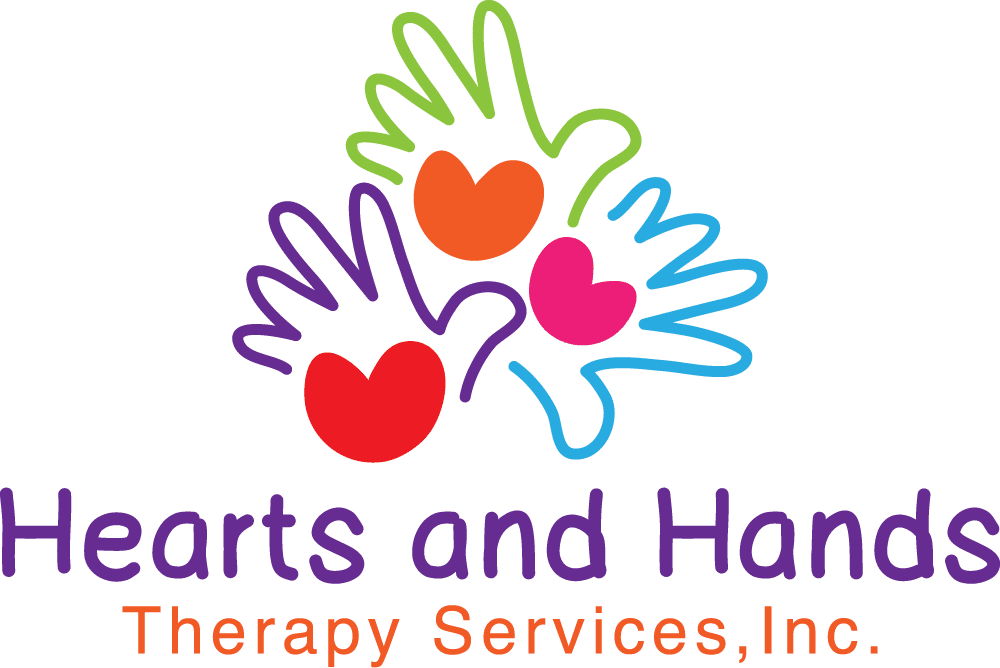 Many parents and guardians of special needs kiddos struggle to find the right support to meet all of their child's needs. At Hearts and Hands Therapy, we offer physical, occupational, speech, and applied behavior analysis therapies and assign personalized teams so your child can thrive and gain greater independence under the coordinated care of experienced therapists.
North Atlanta Metro Clinic
2001 Professional Parkway
Suite 220
Woodstock, GA 30188
South Atlanta Metro Clinic
2201 Mt. Zion Parkway
Morrow, GA 30260
New England Clinic
135 Gold Star Boulevard
Suite 103
Worcester, MA 01606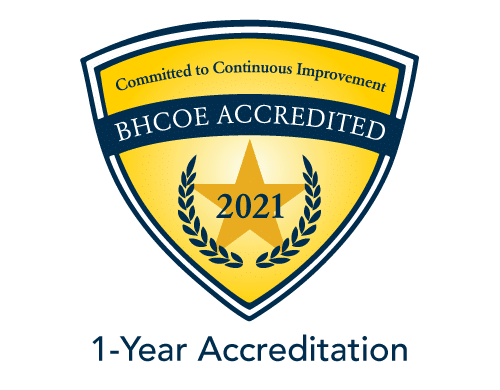 We are proud to be a Behavioral Heath Center of Excellence.
BHCOE Accreditation recognizes behavioral health organizations that excel in clinical quality, staff qualifications, and consumer satisfaction and promote systems that enhance these areas.