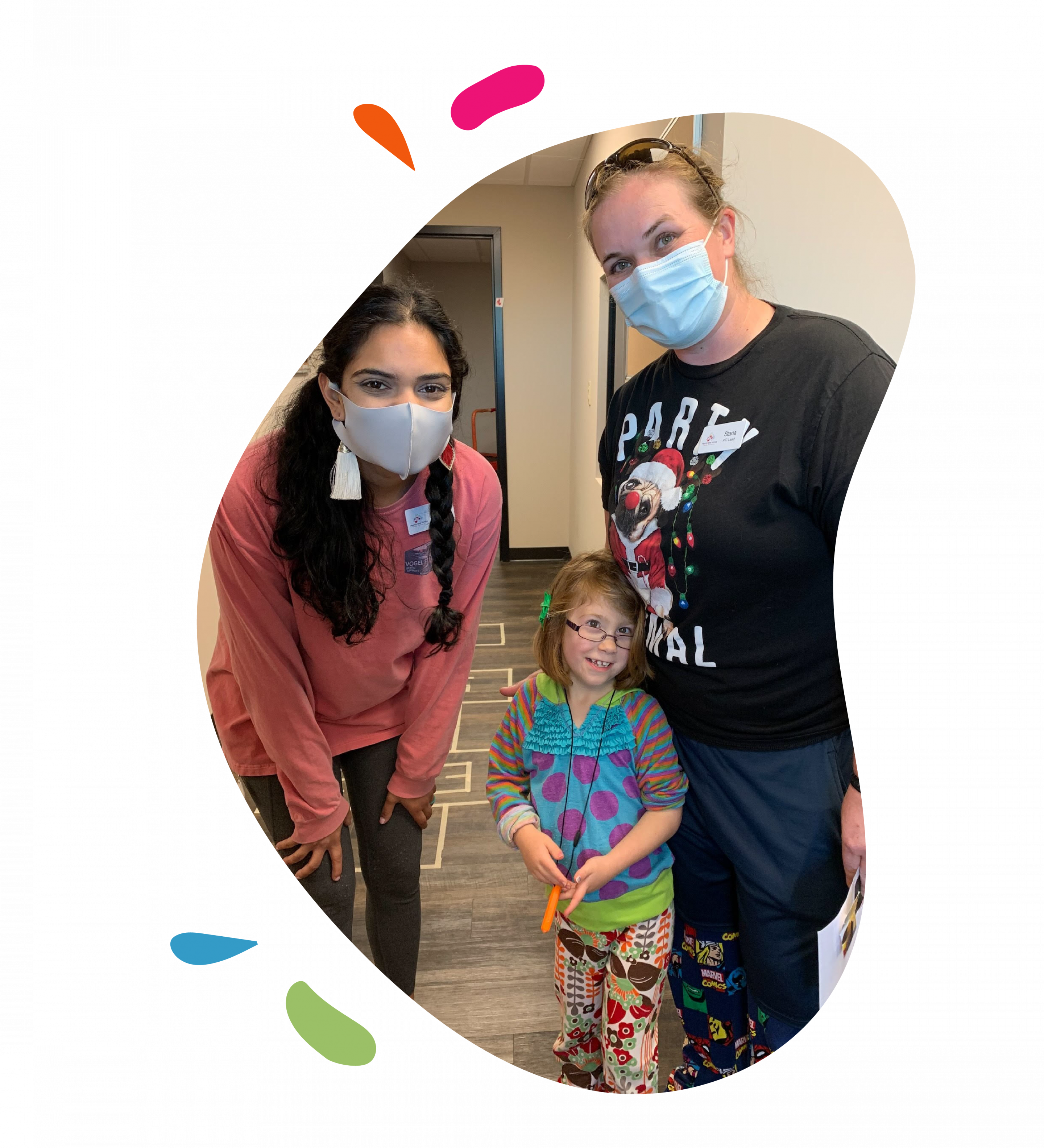 Do What You Love With a Team That Feels Like Family
Looking to join a driven, servant-hearted team with plenty of growth and advancement opportunities? You're in the right place.
At Hearts and Hands Therapy Services, We Serve Children With Special Needs and Their Families
As a pediatric therapy company, we offer a full spectrum of services including physical, occupational, speech, and behavioral therapies to children from birth through their 21st birthday.
Our collaborative environment ensures every family feels empowered and allows each child to grow in exceptional ways.
Founded in Georgia, we have two Georgia-based clinics and are opening our next clinic in Massachusetts in early 2022.
We are on a mission to make the Hearts and Hands therapy experience accessible to as many families as possible, so you'll see additional locations pop up in the coming years.
What We Believe In
Our core values are at the heart of everything we do, from working with kiddos of all ages to supporting their families.

Be Present Where
Your Feet Are

Endless
Positivity

Relentless
Wow

Lifelong
Learner

Constant
Collaboration

Better Than Yesterday

Servant-
Hearted

Infectious
Enthusiasm

Value
Everyone
Who We Hire
As a fast-growing company, we often look to hire passionate, motivated professionals for part-time and full-time roles in three areas.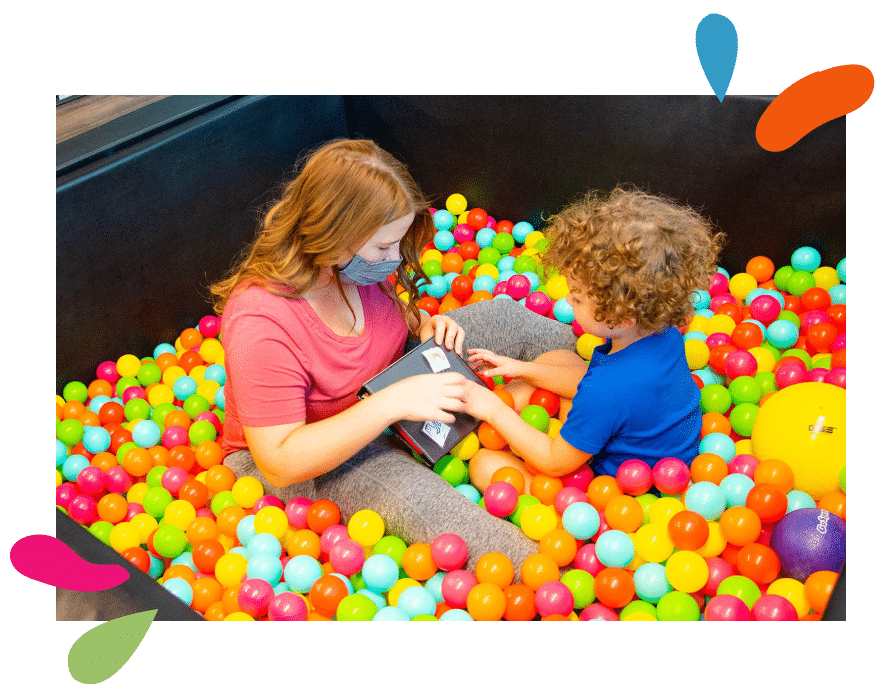 Therapists
Physical therapists
Occupational therapists
Speech-language pathologists
Registered Behavior Technicians (RBTs)
Board Certified Behavioral Analysts (BCBAs)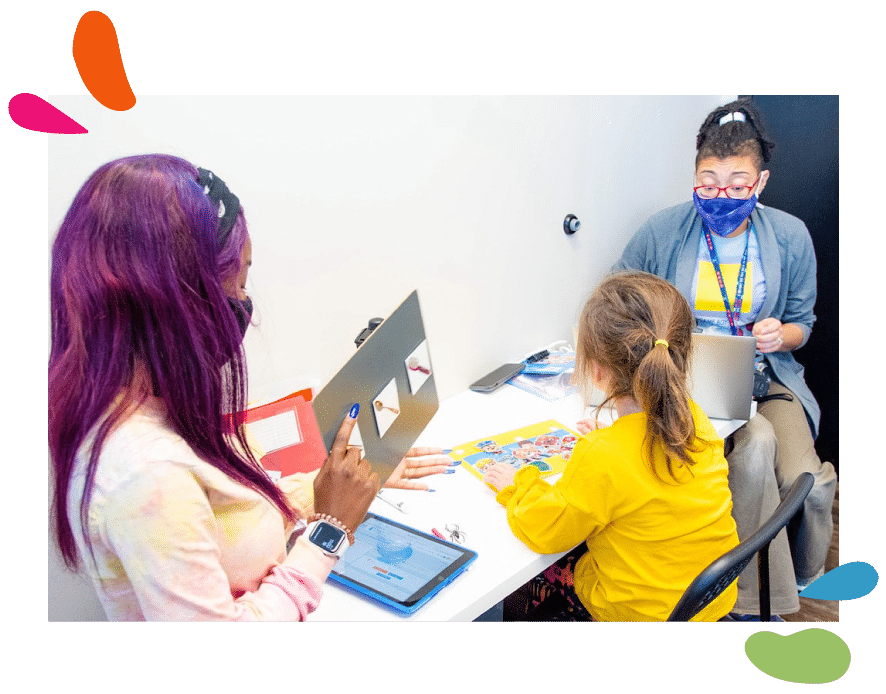 College Interns
College interns pursuing degrees in therapy fields gain hands-on experience by assisting with inventory, maintaining cleaning standards in our clinics, and assisting and observing therapy sessions.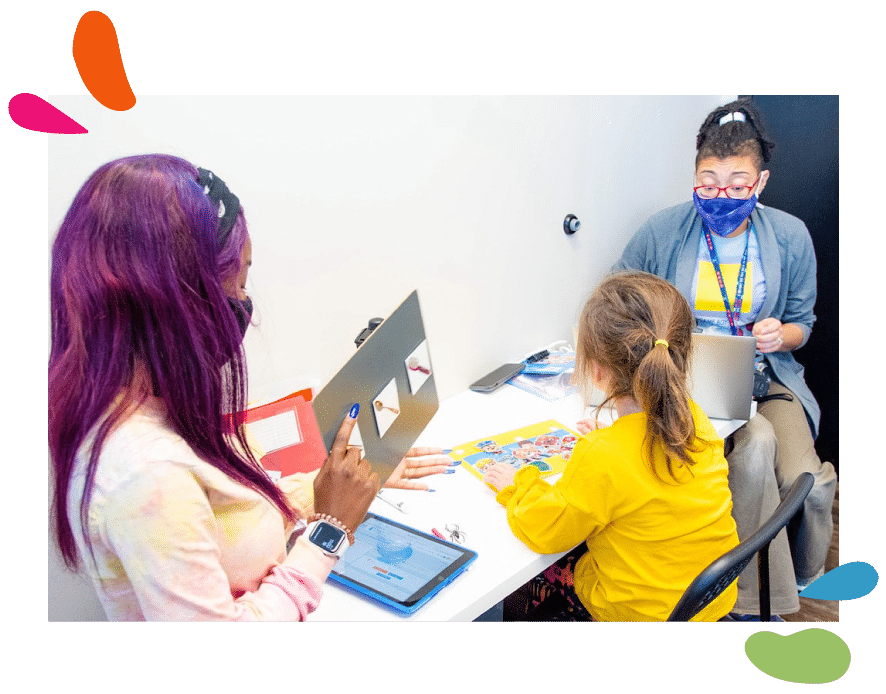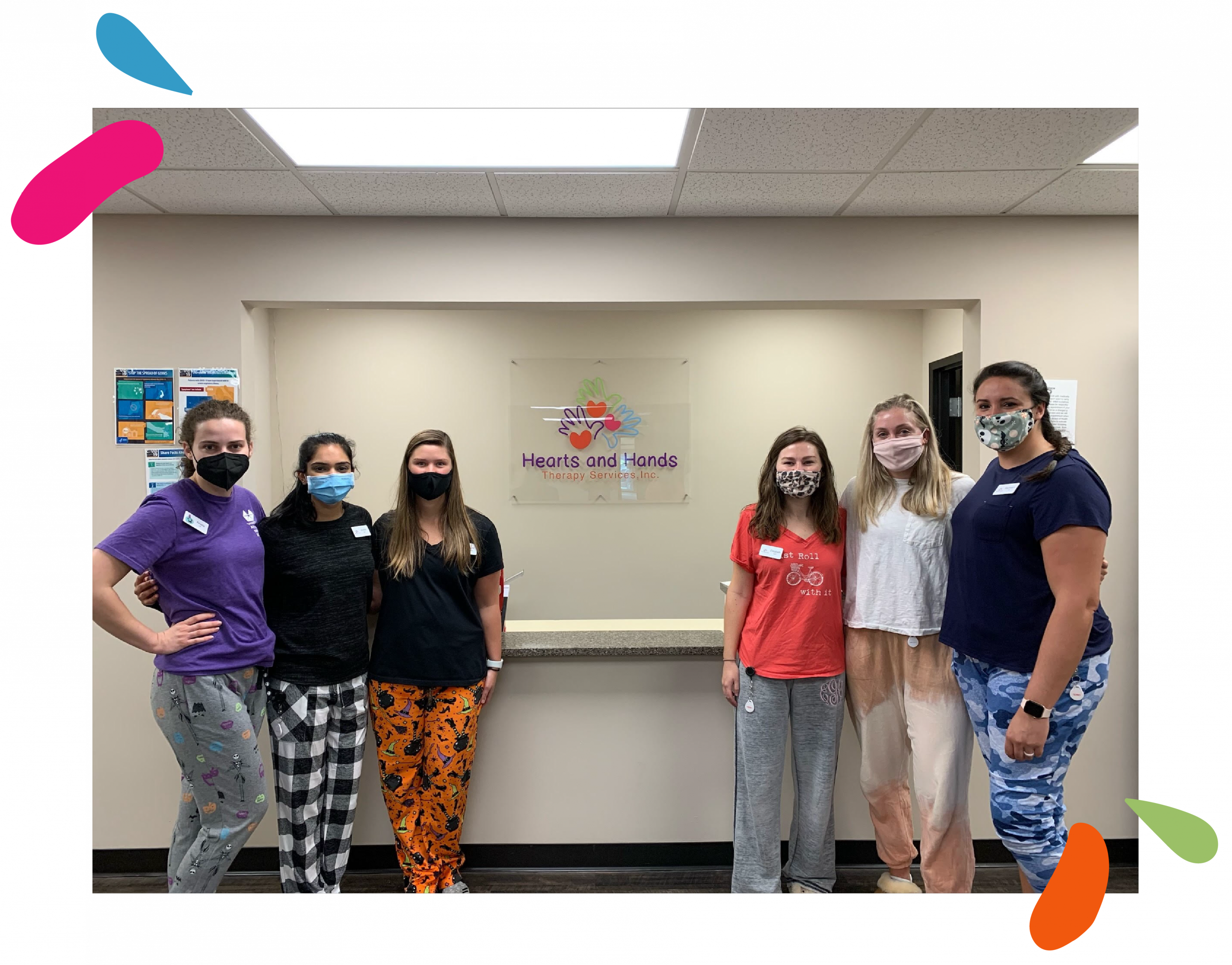 Administrative Team
Billing support
Client intake
Client support
Clinic receptionists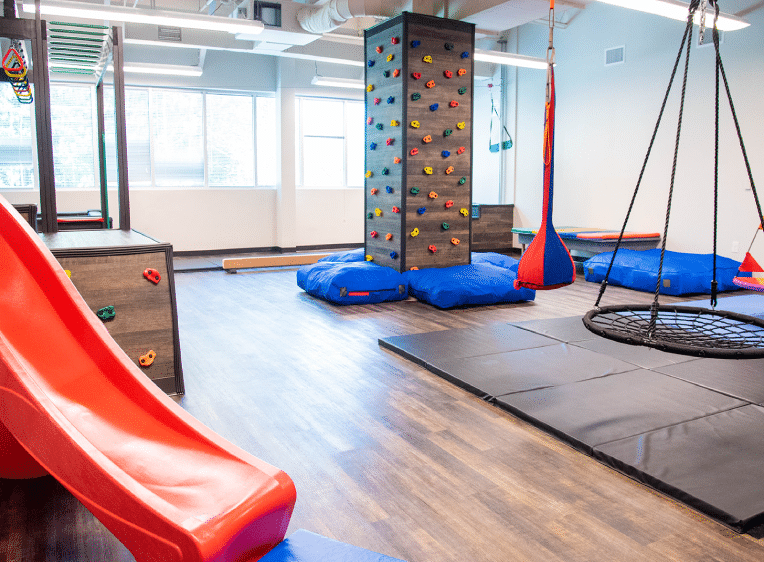 Woodstock, Georgia
North Atlanta Metro Clinic
& Administrative Office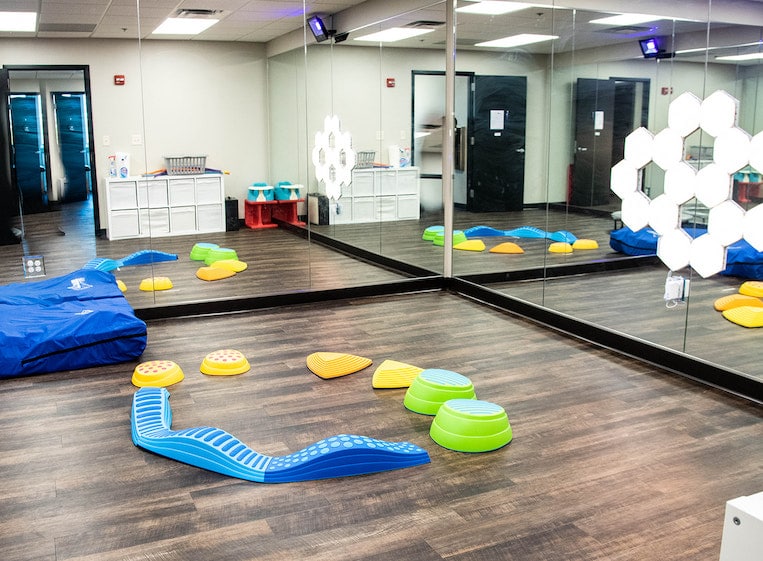 Morrow, Georgia
South Atlanta Metro Clinic
Opened September 2021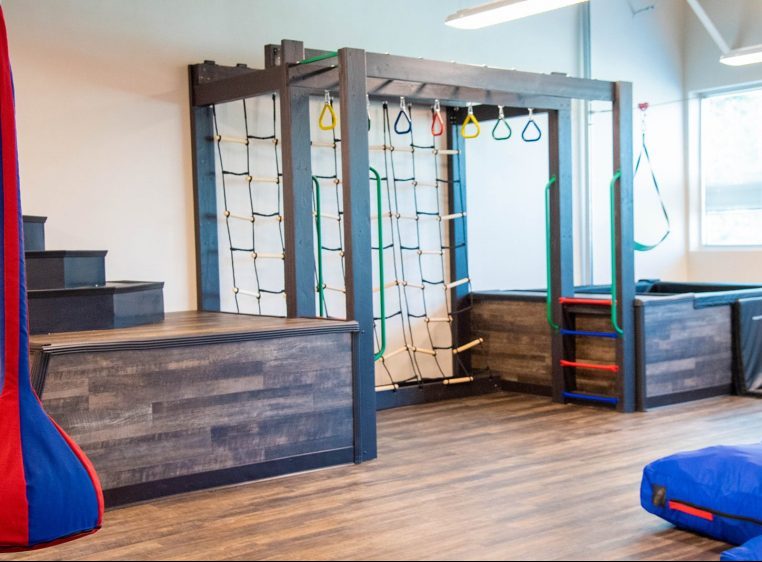 Worcester, Massachusetts
New England Clinic
Opened March 2022
Why Join Our Team?

From regular outings to growth opportunities, Hearts and Hands Therapy Services employees feel set up for success from day one.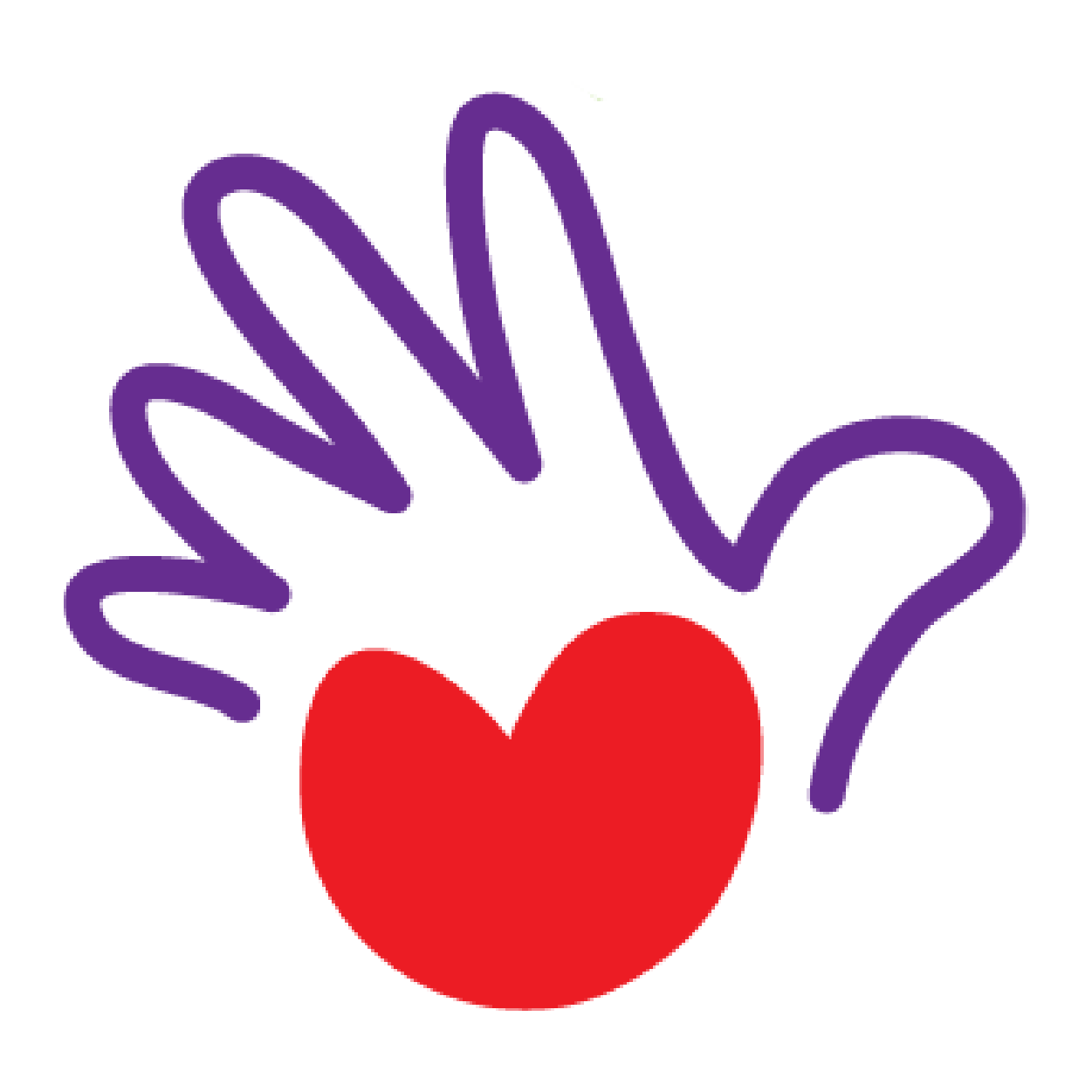 Social Dinners
Quarterly community dinners hosted by HHTS owners or leaders offer a fun, work-free space to connect as a team.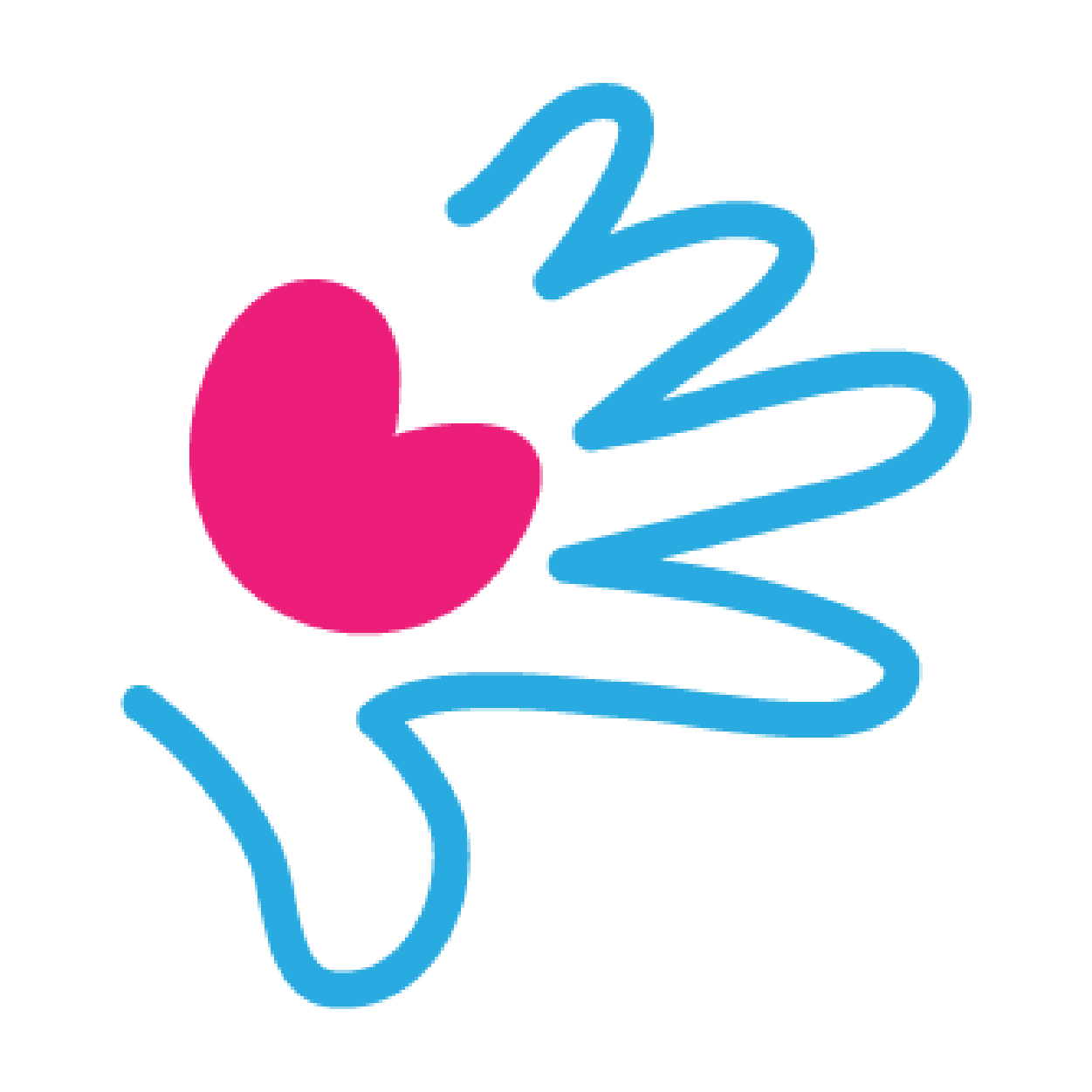 Therapy Discipline Events
Each therapy discipline meets one to two times per quarter to socialize and continue growing as professionals.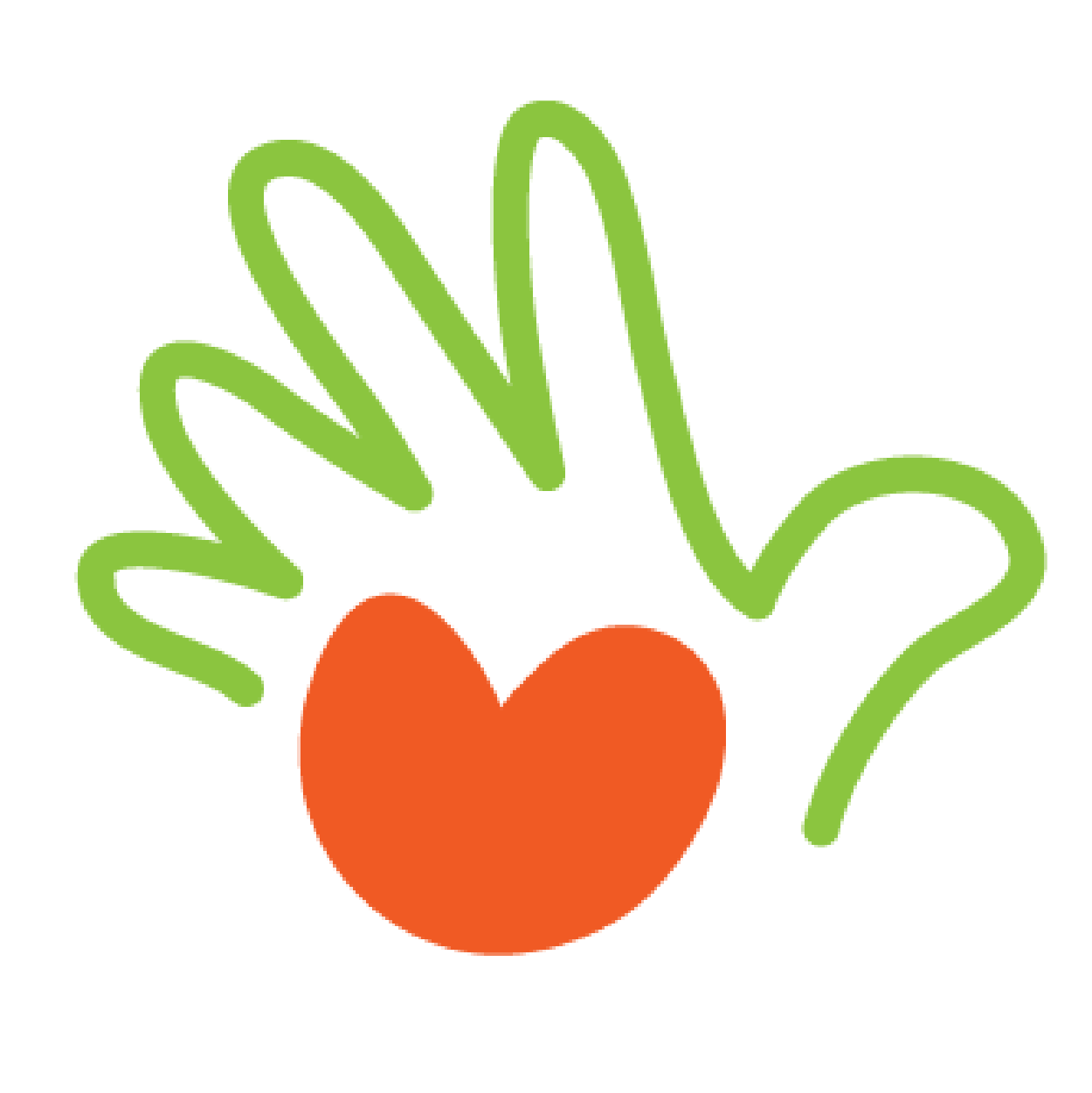 Clinic Roundtables
Therapy teams gather monthly to discuss patients and practices, ask questions, and grow as therapists and leaders.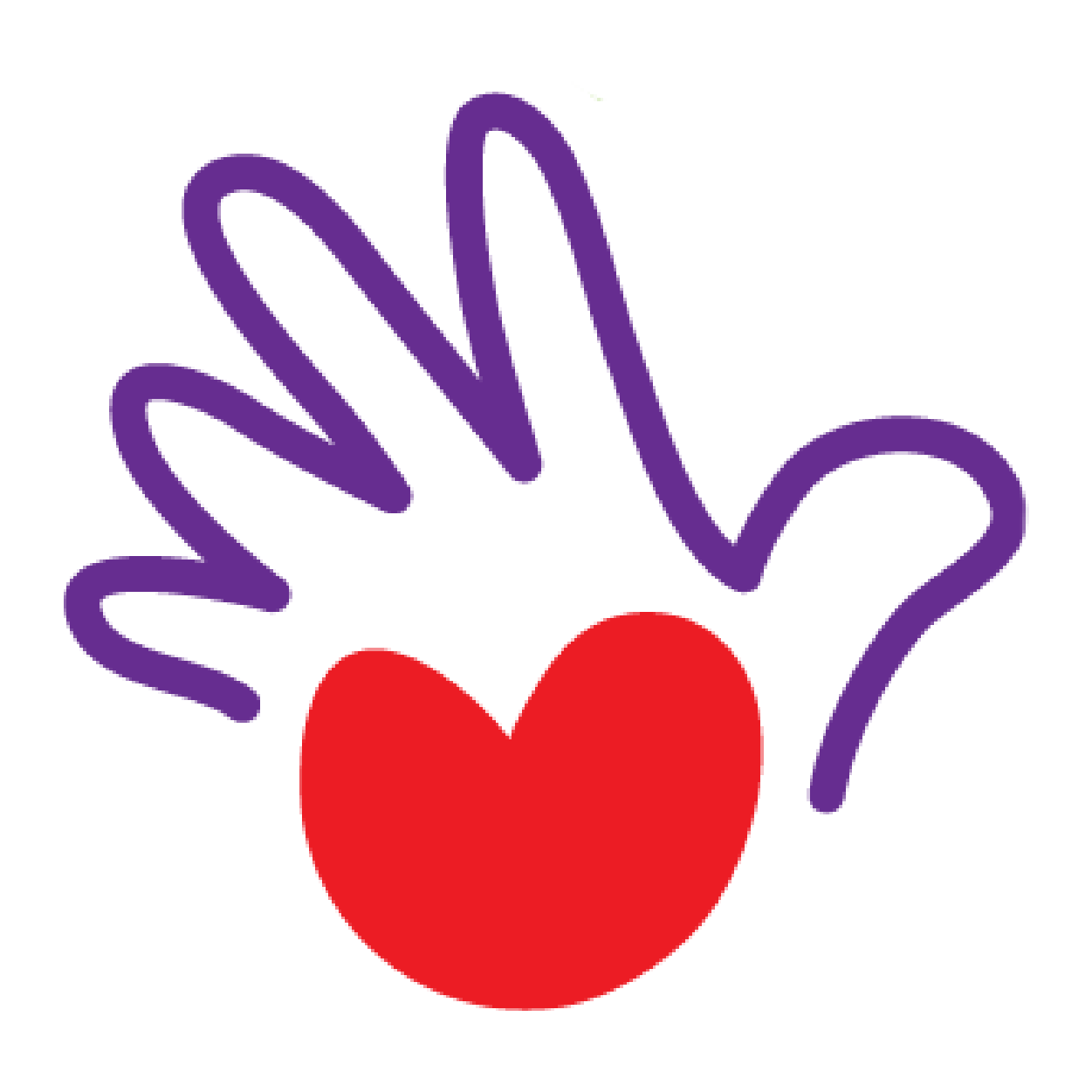 Professional Development Discounts
Discounts are available for virtual courses and conferences as well as continuing education credit after one year of employment.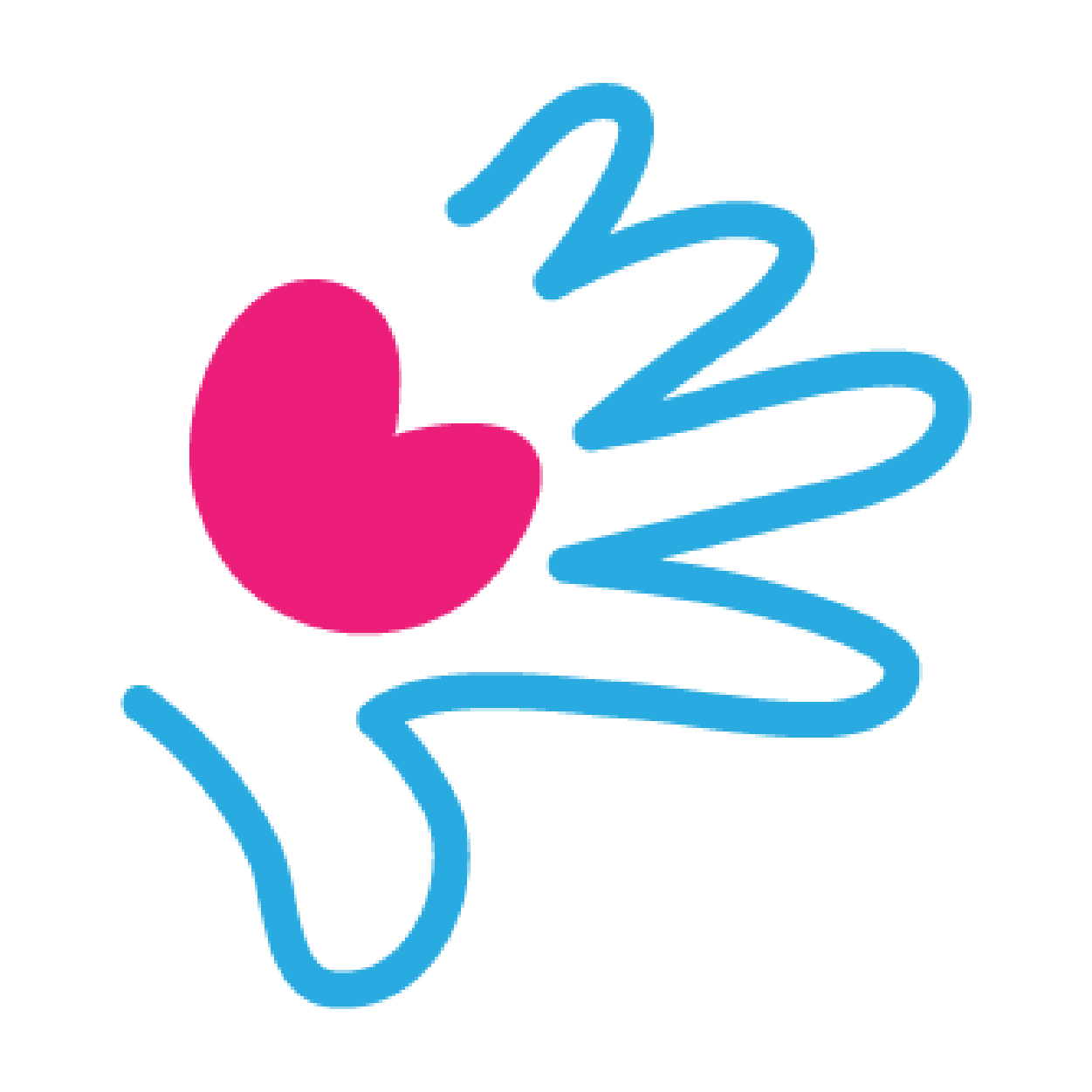 Flexible Schedules
We get that you have a life outside of the office, and family is our top priority. Employees are able to tailor their schedules while meeting minimum-hour requirements based on what works best for them.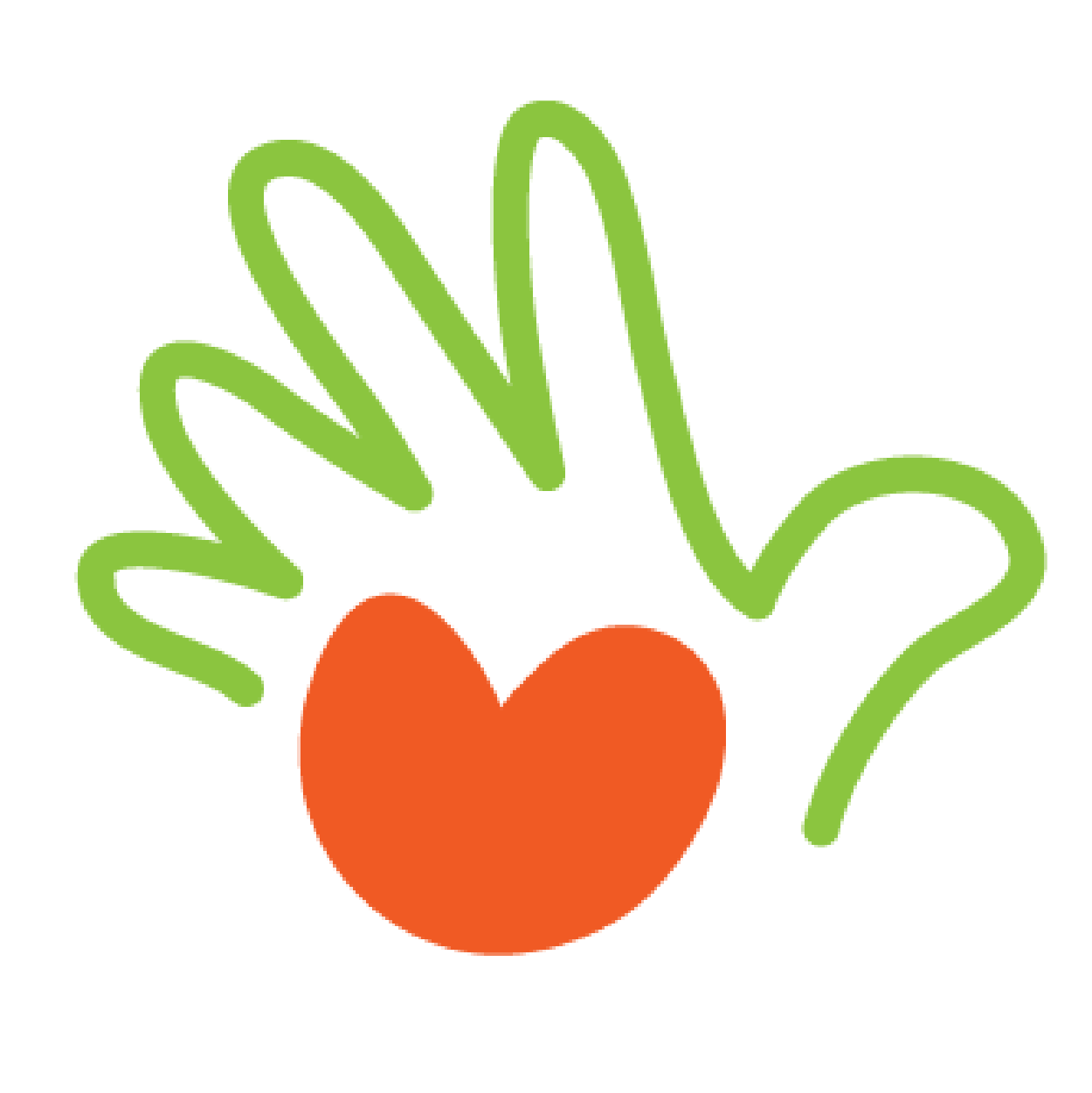 Continued Development
Our core value 'Better Than Yesterday' comes to life in our encouraging, empowering environment that inspires every team member to continue learning every day.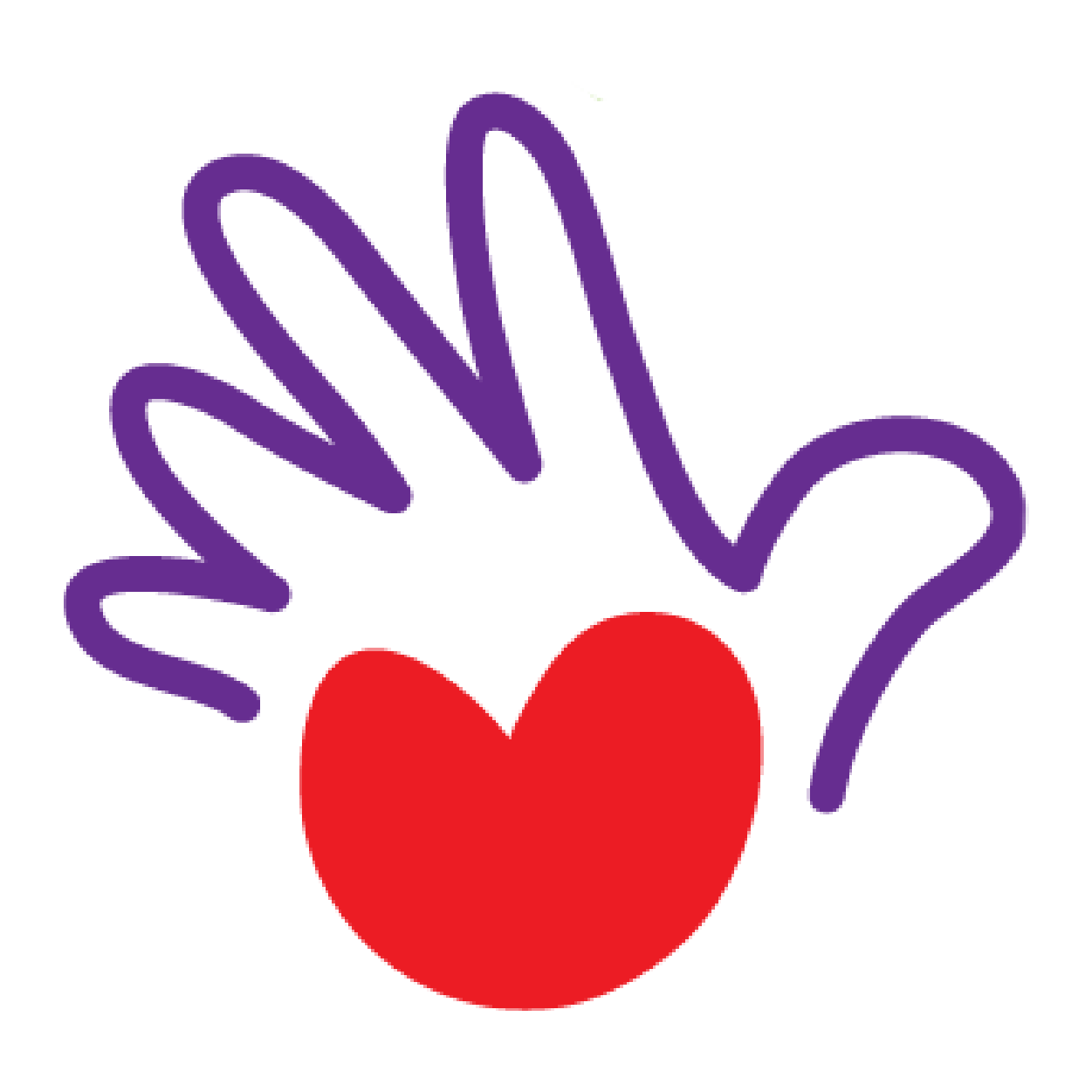 Premium Benefits
HHTS employees are covered when it comes to dental, health, and vision insurance; paid time off; nine paid holidays per year;  life insurance ($10,000 policy), and 401k with company match (coming in early 2022).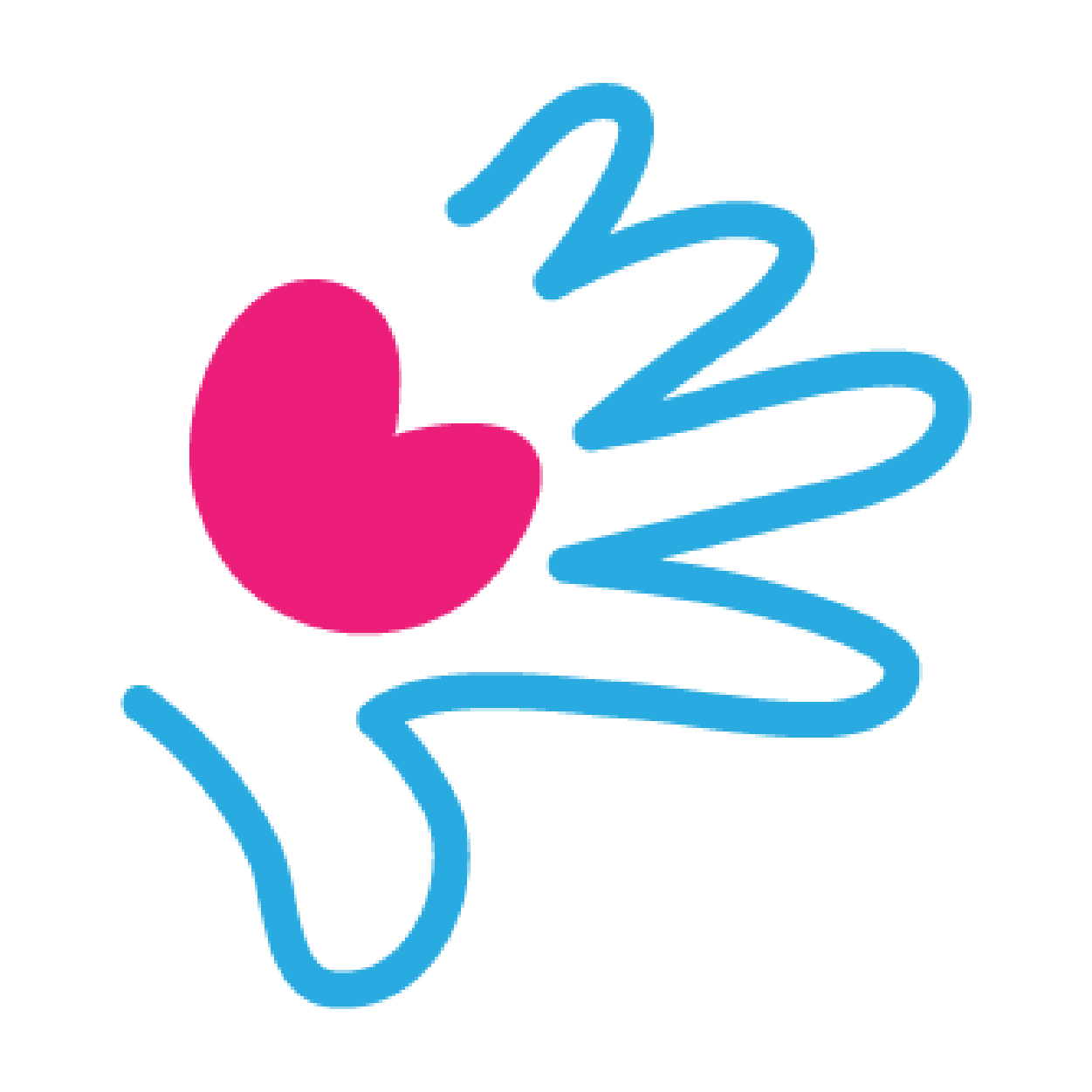 Competitive Salary
We offer competitive salaries based on experience and certifications.
If Hearts and Hands Therapy Services Feels Like the Right Fit for You…
View Current Openings
Take a look at our open positions to determine if your perfect fit is available.
Apply Online
Hooray! You're interested in joining our team. Follow the job posting link to fill out an application. If we feel you could be a good fit, we will be in touch to request a short video interview.
Do What You Love
Wake up every day excited to make an impact on the kiddos and families we serve.
Don't See the Right Role?
If you are interested in working at Hearts and Hands Therapy Services but don't see the right position open at the moment, you are welcome to get in touch with us by filling out the form below.
When we have an opening in your area of interest, we will reach out to you directly.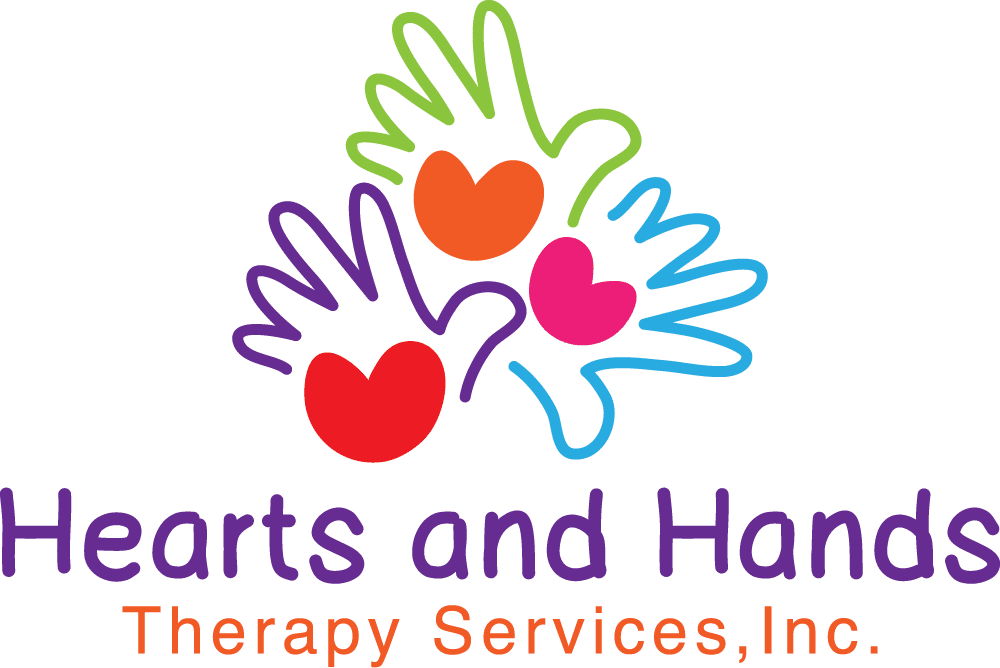 Many parents and guardians of special needs kiddos struggle to find the right support to meet all of their child's needs. At Hearts and Hands Therapy, we offer physical, occupational, speech, and applied behavior analysis therapies and assign personalized teams so your child can thrive and gain greater independence under the coordinated care of experienced therapists.
North Atlanta Metro Clinic
2001 Professional Parkway
Suite 220
Woodstock, GA 30188
South Atlanta Metro Clinic
2201 Mt. Zion Parkway
Morrow, GA 30260
New England Clinic
135 Gold Star Boulevard
Suite 103
Worcester, MA 01606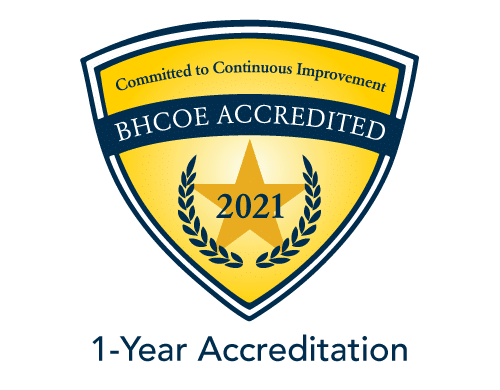 We are proud to be a Behavioral Heath Center of Excellence.
BHCOE Accreditation recognizes behavioral health organizations that excel in clinical quality, staff qualifications, and consumer satisfaction and promote systems that enhance these areas.